News
Swiss Precision Since 1961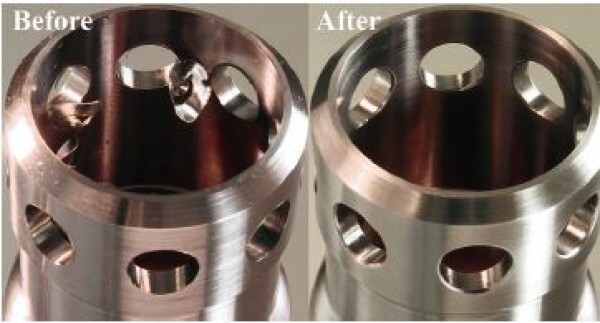 Heule Tool Corporation was featured in the September 2010 edition of Aerotec Magazine. Click here to read the article!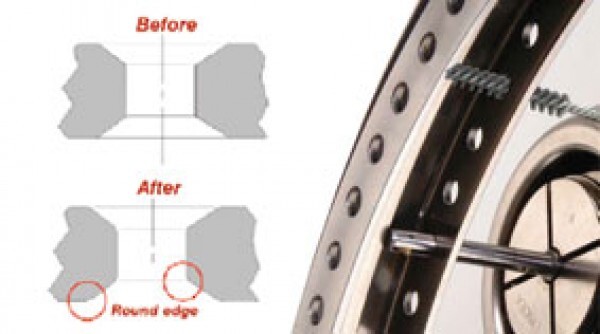 A winning combination, Heule's COFA and DEFA tools, along with B.R.M.'s Flex-Hone technology were featured in the September 2010 edition of Grinding and Surfacing Finishing Magazine. This powerhouse c...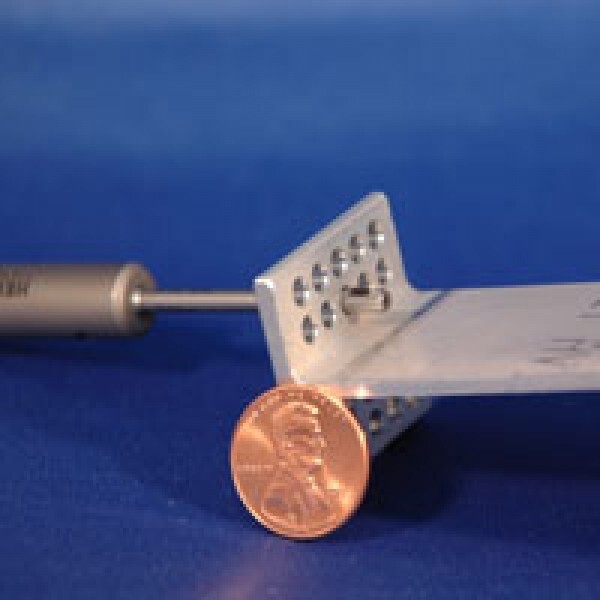 Introducing MICRO SNAP through hole deburring tools. The smallest replaceable carbide deburring tool starting at .080" (2.0mm)!! Available for all materials. View Video | Product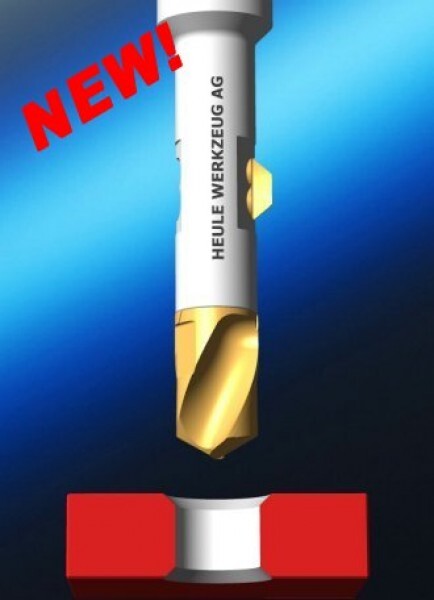 Heule Tool Corporation introduces the new VEX-S drilling/chamfering combination tool. Visit the VEX-S page for more information. Intersted in VEX-S? We are offering a FREE part evaluation for VEX-S ap...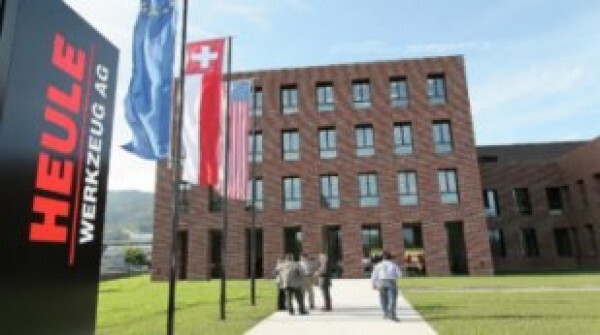 HEULE celebrates company anniversary with new company headquarters and factory opening. Balgach, SG Switzerland; HEULE celebrated 45 years of manufacturing precision Swiss cutting tools by inviting ov...