News
Swiss Precision Since 1961

As part of its recently launched the "Switzerland Innovates" Initiative which aspires to promote Swiss innovation in the Midwest, the Swiss American Business Council (SABC) called for submissions for ...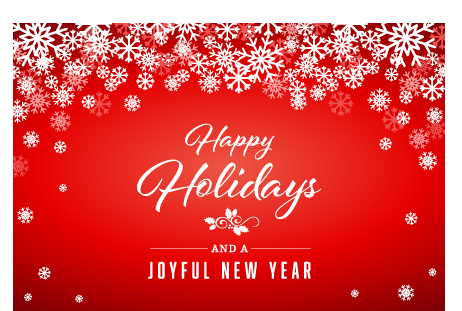 The 2018 holiday season is beginning...and we will be closing on certain days to rest and celebrate with our families. We wish all of you a warm and peaceful season and thank you for helping to make 2...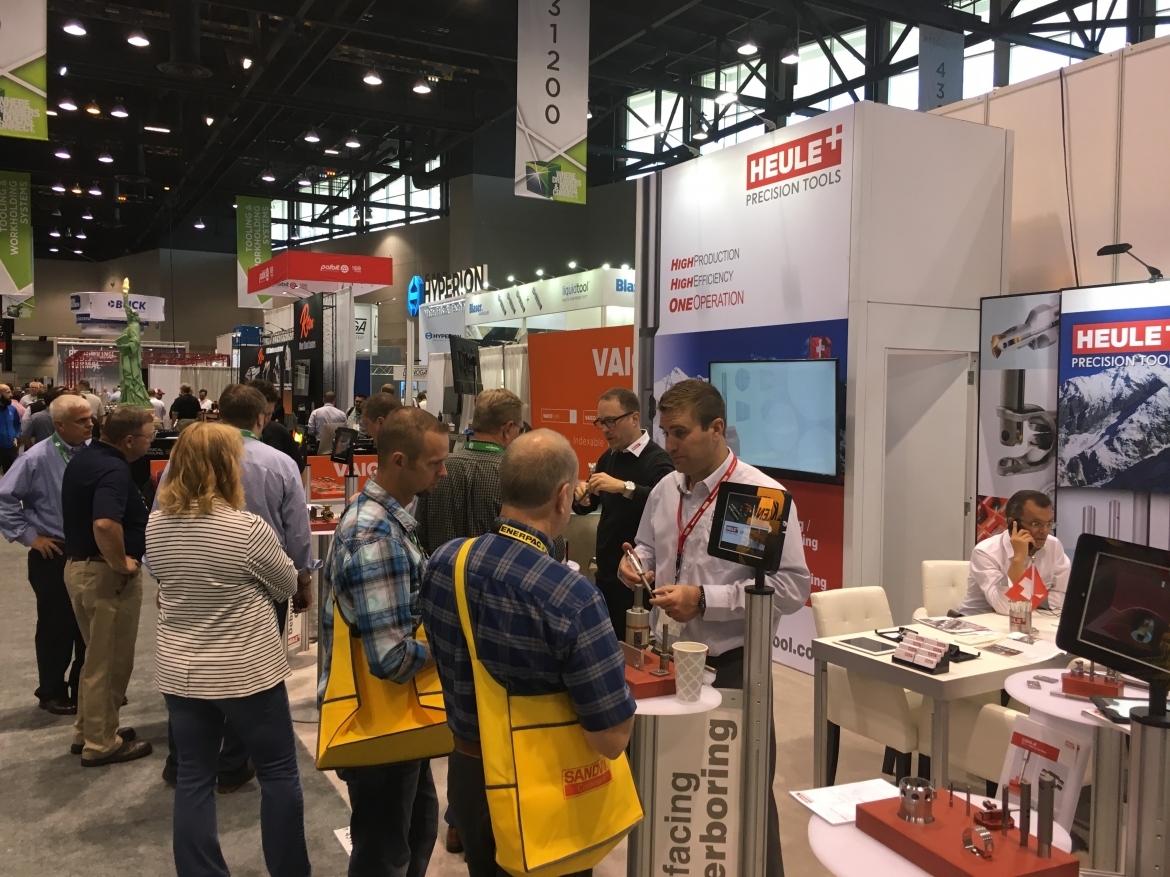 Please join us for a regional manufacturing show near you in 2019. Here's our list of shows and dates...hope to see you there!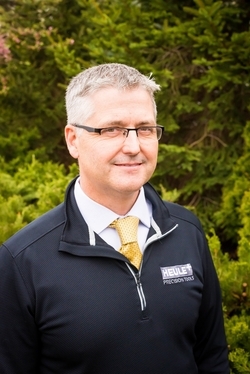 In his recent guest blog for Shop Metalworking Technology, deburring expert Gary Brown talks about the challenges and solutions involved with deburring cross holes.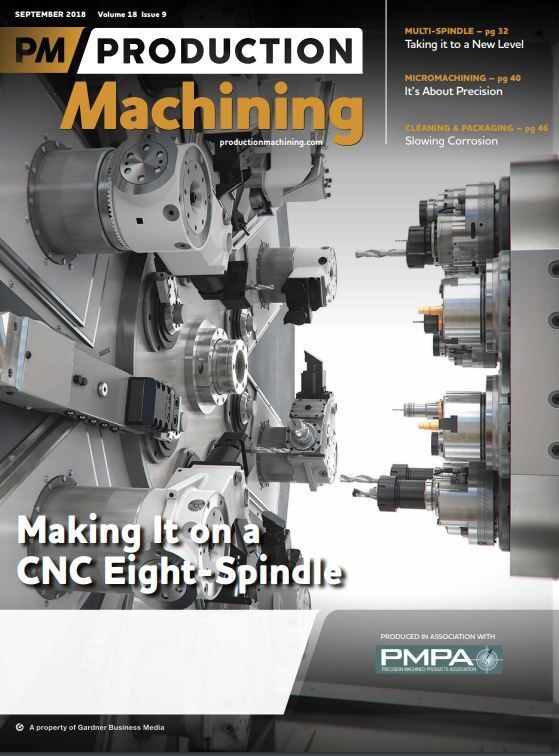 "Multiple difficult-to-reach holes, each of varying sizes, and of varying quantity depending on the part in question made machining subsea valves at Abco Subsea difficult. But ever since the company f...
Once again, HEULE Precision Tools will be joining thousands of exhibitors in the manufacturing industry for the biennial International Manufacturing Technology Show in Chicago, IL.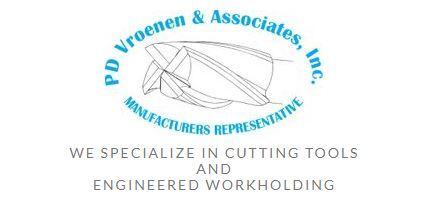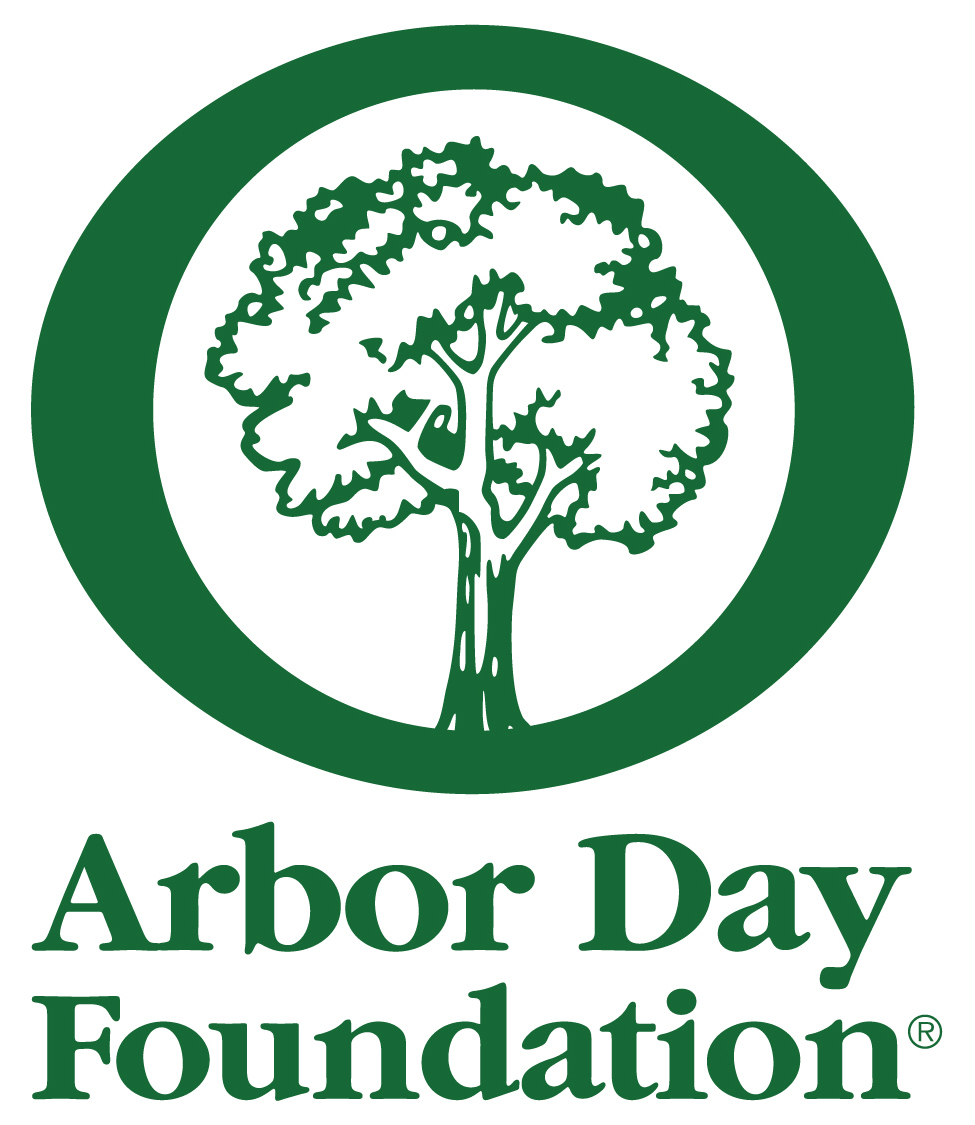 As part of our 30th anniversary celebration this year, HEULE has joined the corporate partnership program with the Arbor Day Foundation and is donating 30 trees to be planted in hurricane-damaged are...
This year we are celebrating the 30th anniversary of our establishment as a subsidiary in North America. See the video from our Open House celebration!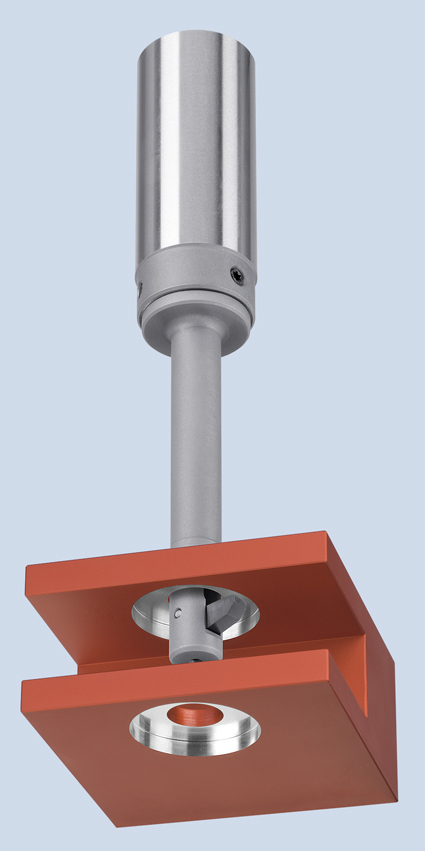 HEULE's back spotfacing tool, the BSF, decreases cycle times, reduces labor, and improves the consistency of the finished holes for high volume manufacturers using CNC machines for back spotfacing and...