News
Swiss Precision Since 1961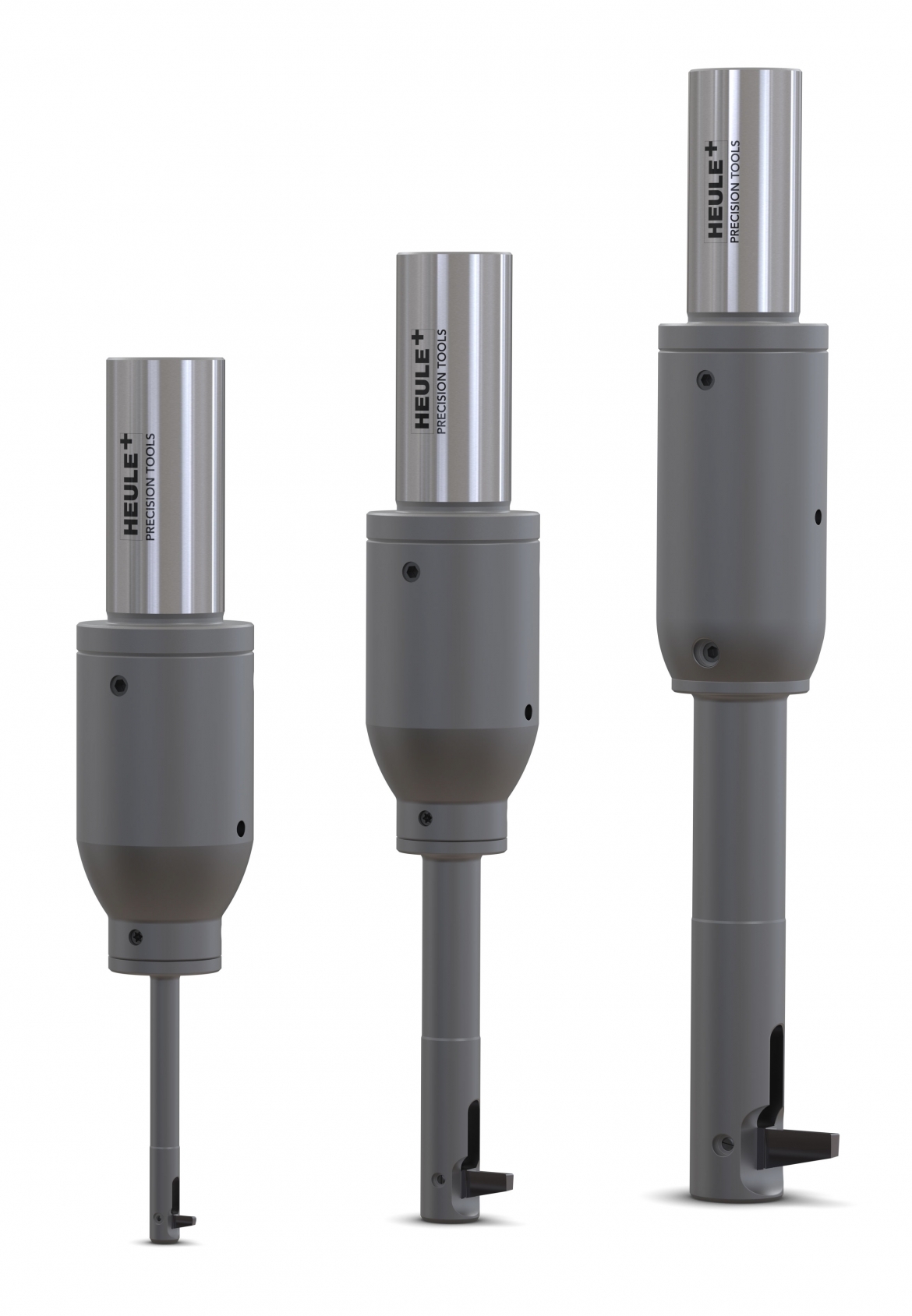 Introducing the NEW BSF-AIR! Heule adds another layer of solutions to back counterboring automation.
Heule releases a new BSF AIR-activated back counterbore tool at this year's IMTS Machine Show in C...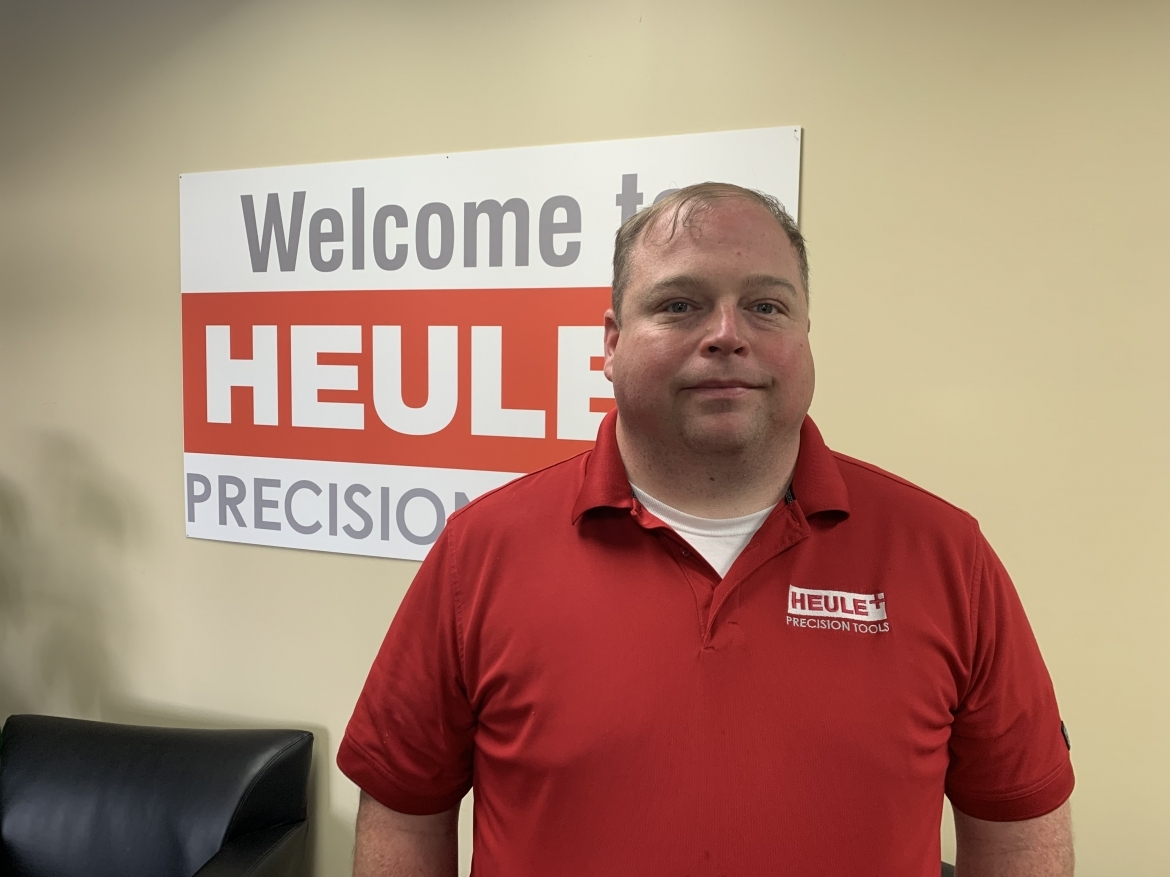 Heule Tool welcomes our newest technical sales engineer, Joe Barnett!
Joe joined us in the beginning of March as a Technical Sales Engineer. Joe will be responsible for supporting sales and agents...