Automating Deburring to Free Up Operator Time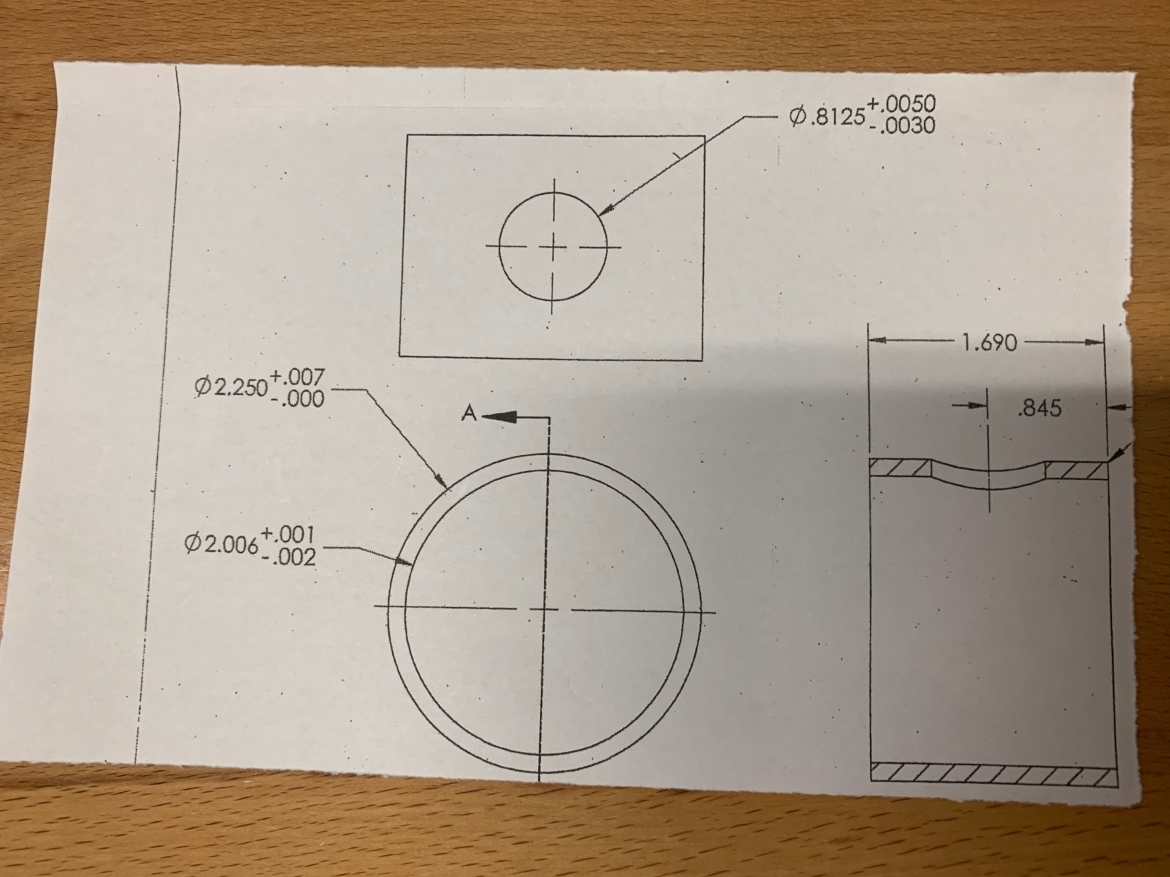 Challenge:
A manufacturer of agricultural equipment wanted to replace manual deburring. They were running all of their machines unattended with one operator, so they wanted to move deburring to the machine and free up time so the operator could monitor other machines and parts.
Application details:

•Machine type/holder: EMCO lathe/ cross-working
•Material/Hardness: DOM tubing- soft
•Hole Size/C'sink/Chamf Size: .812"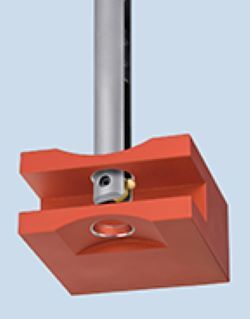 Solution:

The COFA 12 tool with a blade for front and back cutting was the solution to this challenge.

Machining Parameters:
Working Speed: 350 SFM
Working Feed: .012 IPR
Life: Still running 1st insert
Cycle Time/Parts Per Gear: aprox. 8 seconds
Results:

The COFA tool worked perfectly to deburr the parts on the machine and free up the operator's time to monitor other machines and parts.