Showing Entries with tag "Deburring"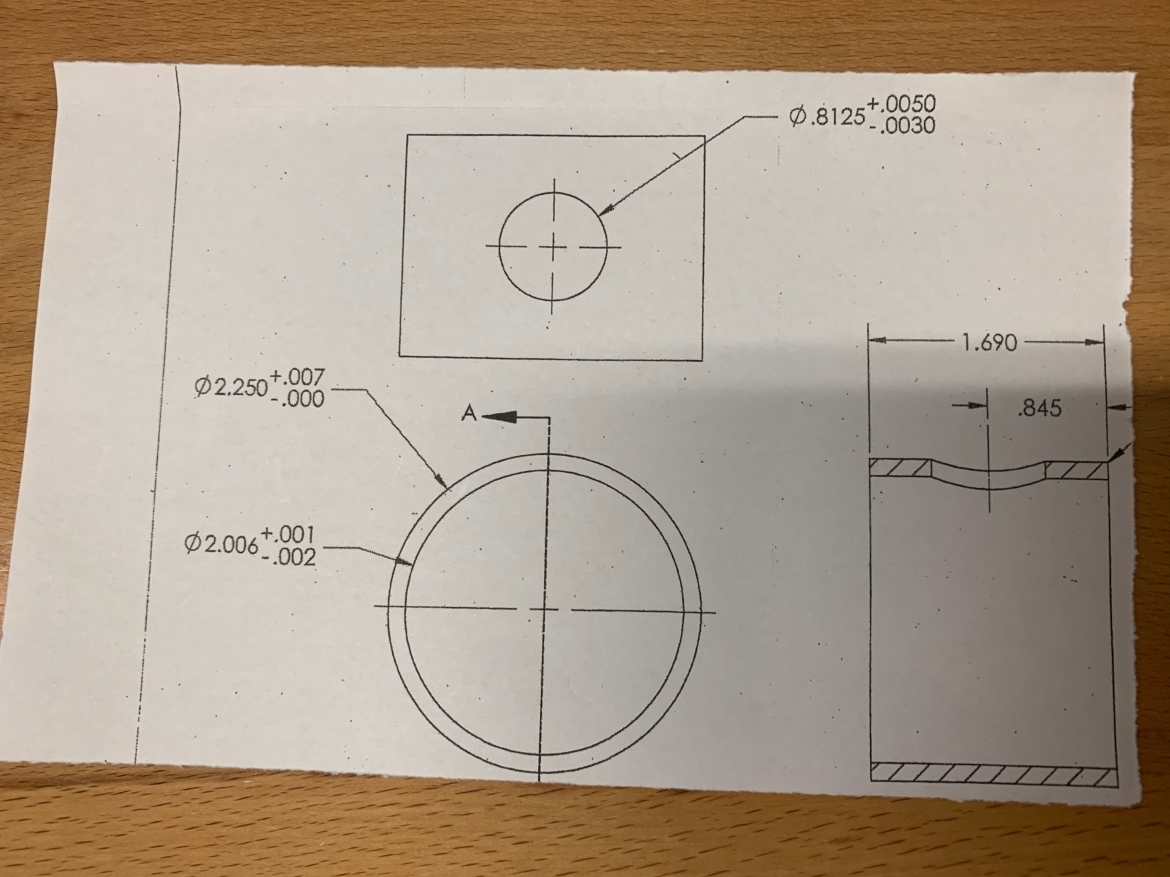 A manufacturer of agricultural equipment wanted to replace manual deburring. They were running all of their machines unattended with one operator, so they wanted to move deburring to the machine and f...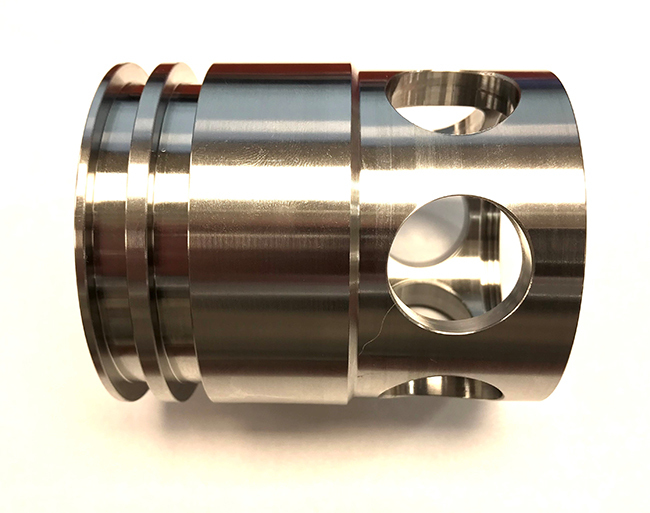 A manufacturer in the energy industry had to resort to time-consuming manual deburring when a competitor's tool failed to do the job. Deburring the part outside the machine took approximately 9 minute...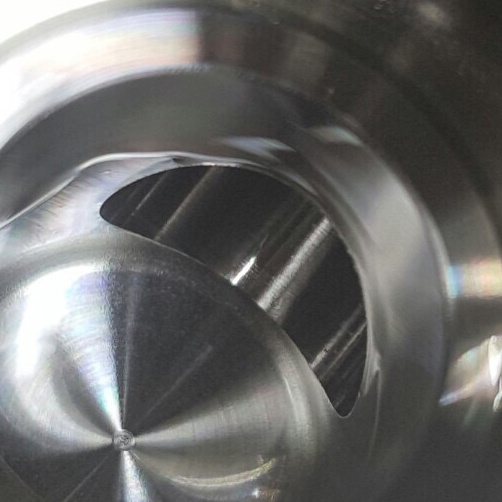 A hydraulics manufacturer was able to reduce production costs and eliminate manual deburring using HEULE's X-Bores technology to deburr complex cross bores.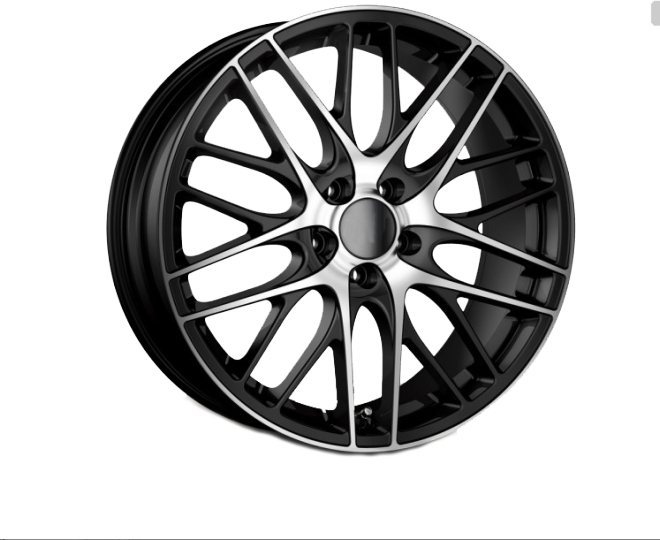 A manufacturer producing approximately 800,000 aluminum wheels for the automotive industry each year was looking for a more cost-effective and efficient solution to produce valve holes that would not ...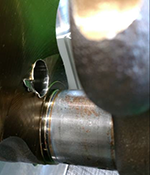 A manufacturer of V-8 crankshafts was faced with the challenge of deburring a main bore that broke into seven different surfaces, some of which were angled/irregular. They needed a tool solution that...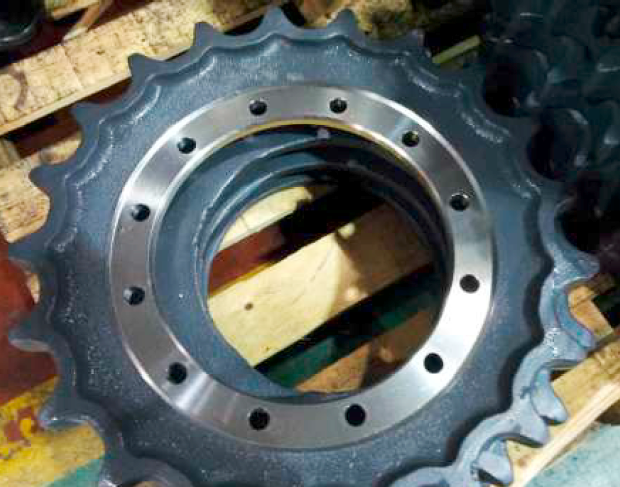 A subcontracting company to the automotive and the fittings industry produces a range of components such as flanges, sprockets and drive shafts and was looking for a solution to reduce cycle time ...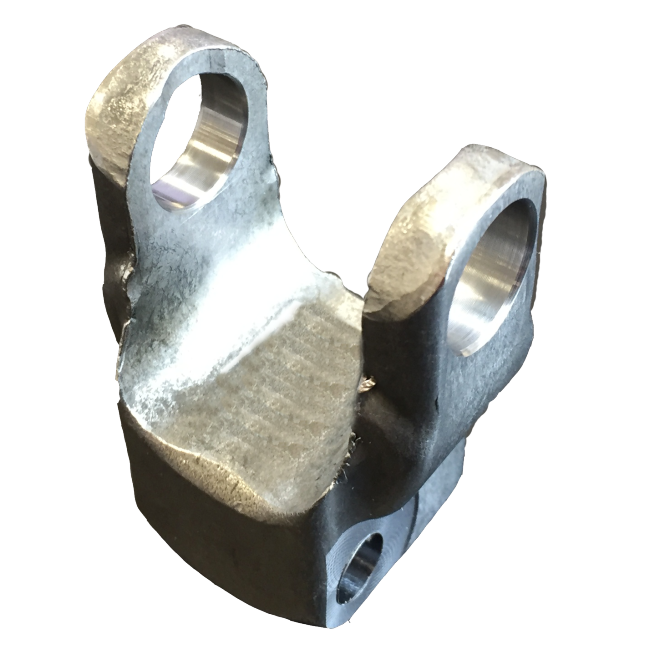 A subcontractor to the automotive industry used to deburr a fork laboriously by hand. The fork is part of the steering column. Faced with the problem that the manual deburring was too time-consuming a...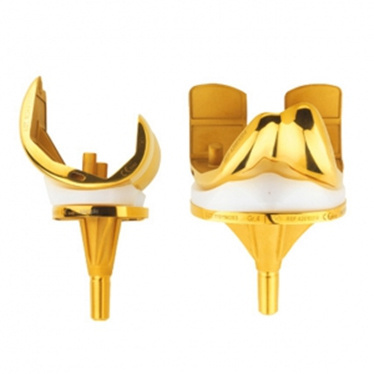 An artificial joint manufacturer in the medical technology field was not happy with the existing manual deburring solution of a crossbore in a knee replacement part and the quality of the parts being ...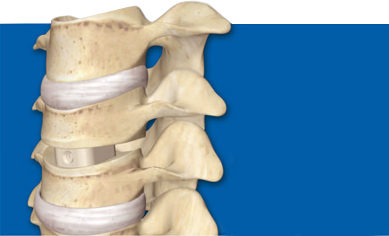 The customer was looking for a solution to deburr/chamfer bores of back implants for the medical industry. The material, PEEK (Polyether ketone), posesses a very high continuous service temperature, s...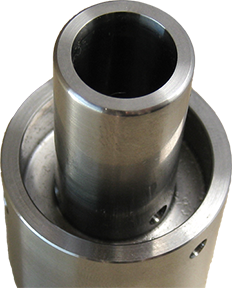 This aerospace manufacturer was looking for a solution for deburring three through-holes with four bore edges each for a fuel pump component on a rocket.