News
Swiss Precision Since 1961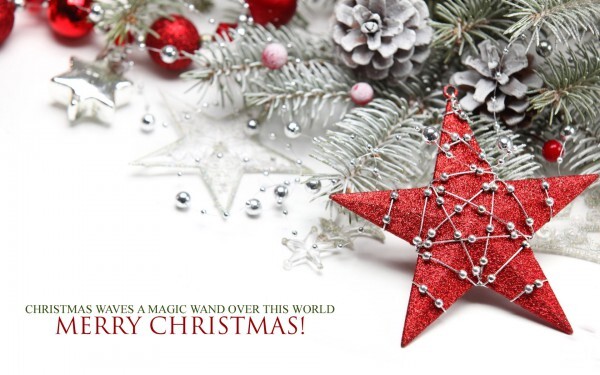 Just a reminder that Heule Tool will be closed starting December 24 and will reopen on January 4. Heule likes to take this time to spend with their friends and family. Please have a safe holiday and w...
Heule Tool was at the Ellison Technologies Open House in Cincinnati yesterday for a fun filled day. They decided to open their doors to the public to showcase their new partnership with Doosan and als...
Heule Tool is proud to be part of theEllison Open House on December 10! Heule is giving away a tooling cert and will also have cutters on display- Come check out our tools in a live demonstration! Ell...
Just a reminder of our upcoming holiday hours:
Holiday Season:
Closed: November 26 – 27
Closed: December 24 - January 1
South-tec From: 10.27.15 To: 10.29.15 Where: Charlotte Convention Center - Charlotte, NC
Come see our Territory Manager Chris Beavers in Wichita this week in booths 413 and 415! Wichita Industrial Show From: 10.20.15 To: 10.22.15 Where: Century II Expo Hall -
Today is the last day of CMTS, stop by and see us before the show is over! See you all there!!!
CMTS is going on right now! Come visit us and say hi to Bill and our new Engineer Matt... see you all there! From: 09.28.15 To: 10.01.15 Where: The International Centre -
Oktoberfest Tool Show 2015 Your PIT Pass to Productivity's 18th Biennial Oktoberfest Tool Show. September 22-24 8:30AM - 6:00PM Plymouth, MN The PIT Pass to the 2015 Oktoberfest Tool Show gives you a ...