News
Swiss Precision Since 1961
Showing Entries with tag "BSF"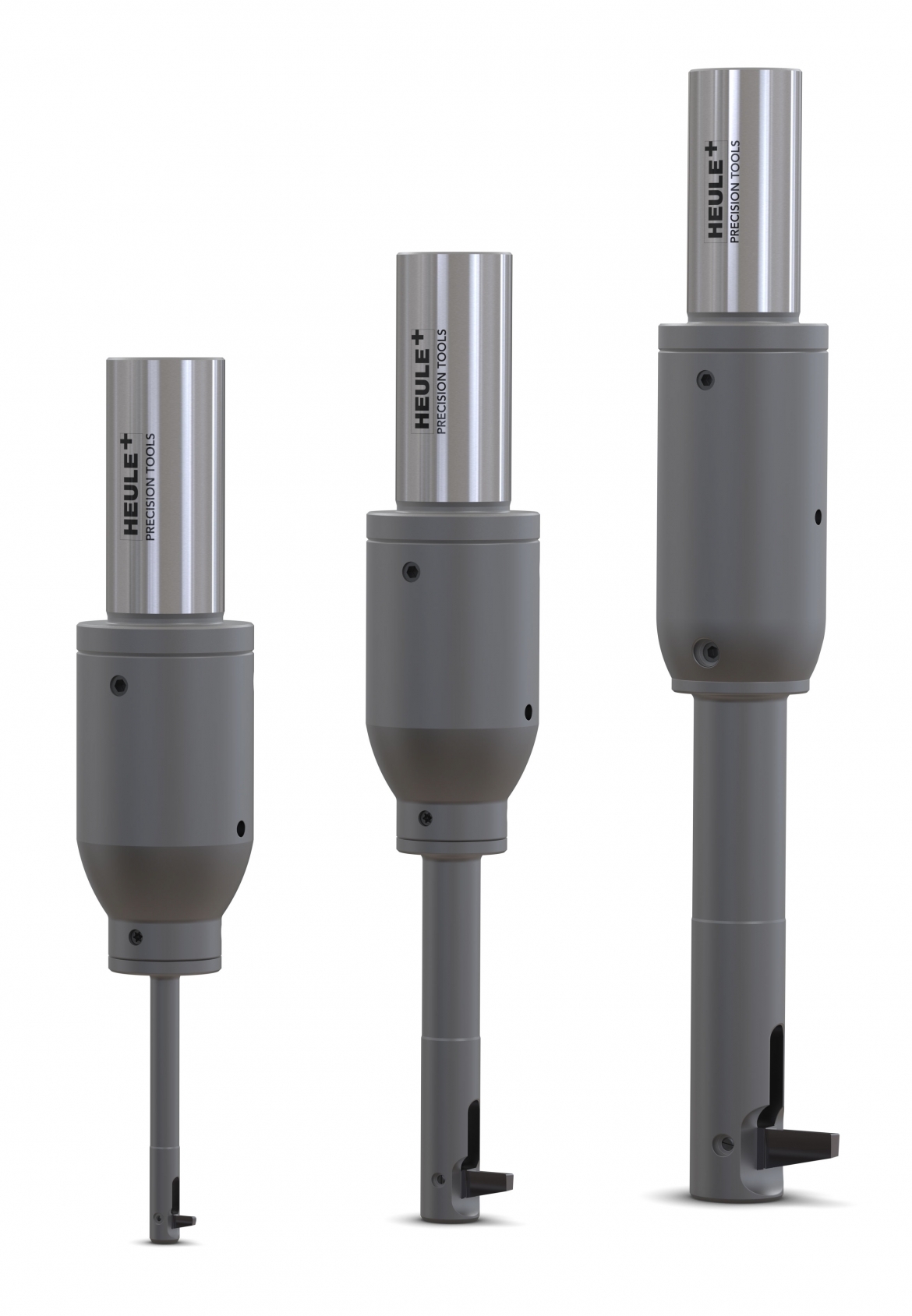 Introducing the NEW BSF-AIR! Heule adds another layer of solutions to back counterboring automation.
Heule releases a new BSF AIR-activated back counterbore tool at this year's IMTS Machine Show in C...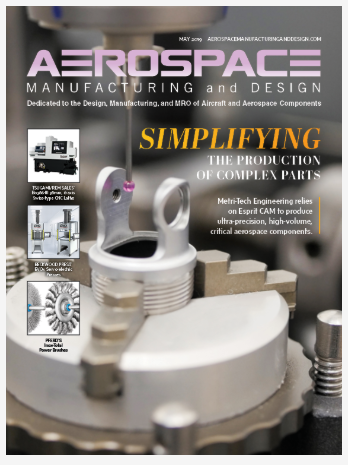 Overcoming a Back Spotfacing Challenge
Whitcraft Group machinists use Heule tools to meet tight tolerances on difficult Inconel parts.
Aerospace industry specs often call for a part to be machine...