News
Swiss Precision Since 1961
Heule Tool wanted to thank everyone for coming to our open house! Without you, it would not have been the great event that it turned out to be! As a reminder to those that are not as familiar as other...
Heule Tool is proud to host our first open house at our new building! Recently, to support the expanding customer base in North America, Heule Tool relocated to a larger sales and distribution facilit...
Please be aware that Heule Tool is closed this Monday, May 30th for Memorial Day. Please enjoy the holiday and we look forward to working with you Tuesday, May 31st.
Last week, the EACC hosted the 2016 Annual Gala Dinner with guest of honor His Excellency Martin Dahinden, Ambassador of Switzerland to the United States.Close to 300 international business leaders ga...
We are official now! We got our new sign installed today on the outside of the building and it looks great! Happy Friday everyone!
Since we are all moved in and settled in our new building, please make note that our new office location is :
Heule Tool Corporation
131 Commerce Drive
Loveland, Ohio 45140
Heule Tool will be at the Official Grand Opening of the Hass Facory Outlet/Midwest Indiana Tech Center! Attend the Grand Opening of HFO/Midwest's Indiana Tech Center on Wednesday, April 13, 2016 from ...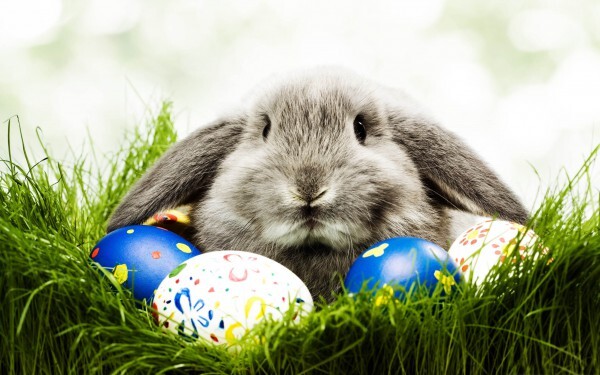 Just a reminder that Heule Tool will be closed on Friday March 25 and Monday March 28 for the Easter hoiday, have a great weekend and we will see you on Tuesday!