News
Swiss Precision Since 1961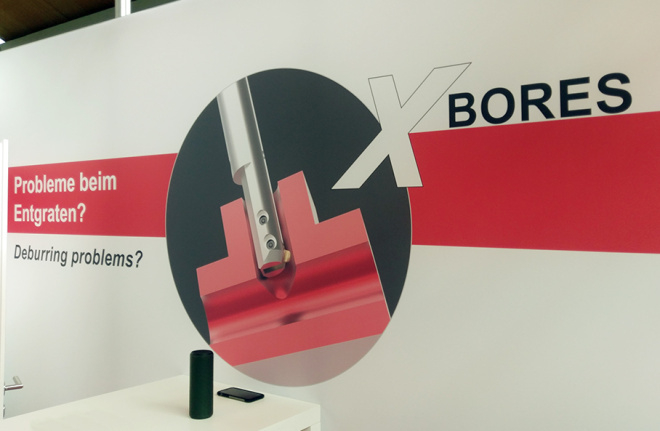 HEULE Key Account Manager René Kehl was invited to talk at the Deburring Expo's Expert Forum about the new possiblities of deburring intersecting bores. As part of the X-BORES programme HEULE develope...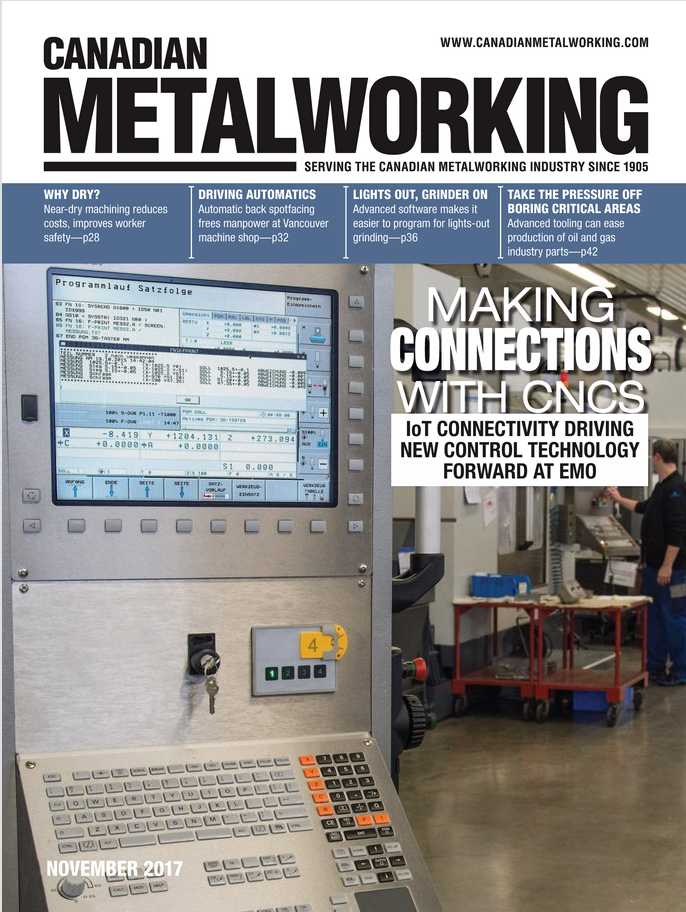 Driving Automatics Automatic back spotfacing frees manpower at Vancouver machine shop Nathan Barker, mill department manager for Sicom industries, hated scrapping an aluminum casting worth thousands o...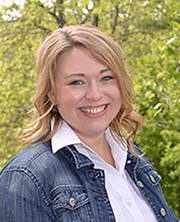 Lynn Bissell has joined the HEULE team as our Sales and Marketing Coordinator. Lynn is responsible for advertising and public relations, website and social media management, company communications, an...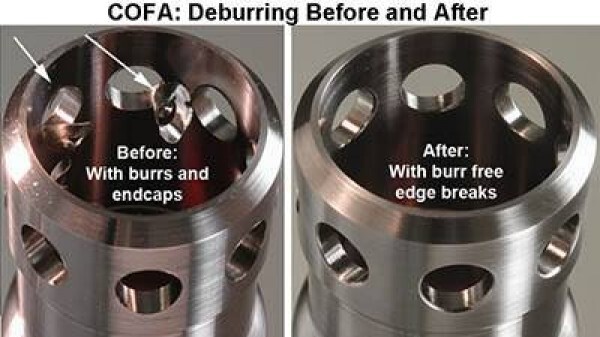 In the manufacturing world, existing technologies often run into their limits. Modern components increasingly have more complex geometries and are made of new materials or material combinations. When ...
HEULE AG has recently released a new video tutorial to show our tool users how to change the carbide blade on the COFA C2 and C3. Professionally designed and created, the short instructional video u...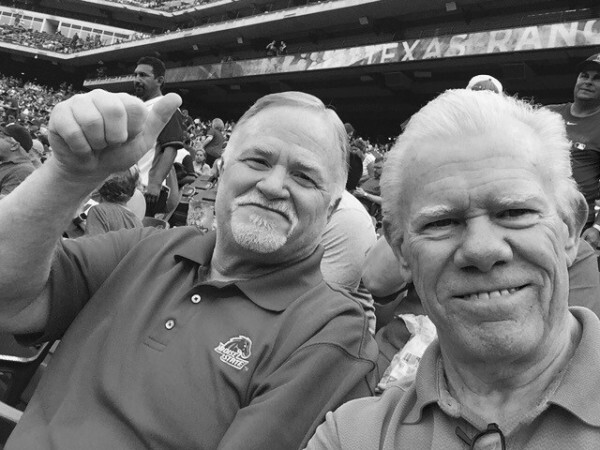 Heule Tool Corporation announces the addition of two new sales agents to our sales force for the U.S., Canada, and Mexico. Rick Bullock and Kerry Cranford of Bullock Tooling and Accessories will b...

Need solutions for your deburring problems shipped right away? Our COFA-C Series tooling for deburring elliptical or contoured surfaces are now available from stock. Diameters from 6-26 mm can be ship...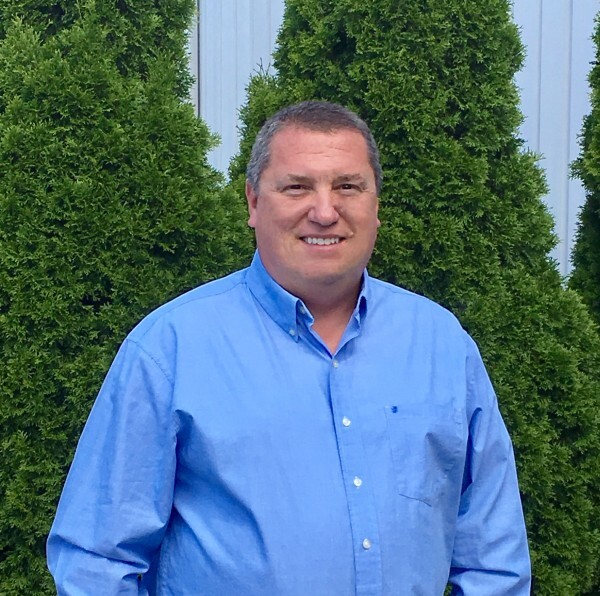 We are pleased to announce the promotion of Bill Hargove to National Sales Manager. In his new role, Bill will be working closely with independent sales agencies to develop product awareness and app...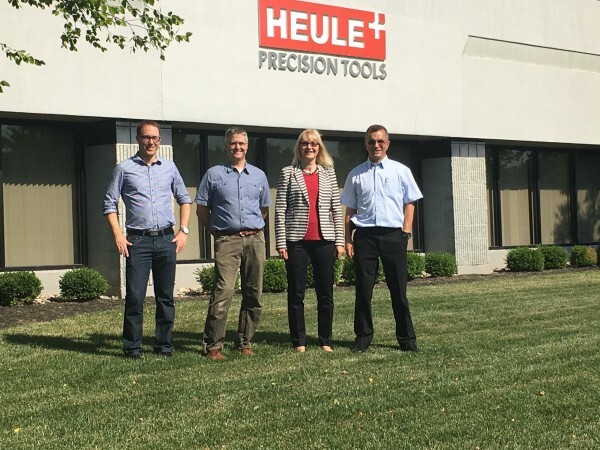 Use the change. That was the directive given to us by Ulf Heule during his first visit this past week to the new location of Heule Tool Corporation at 131 Commerce Drive in Loveland. Ulf Heule, Rita H...