About Us
Swiss Precision Since 1961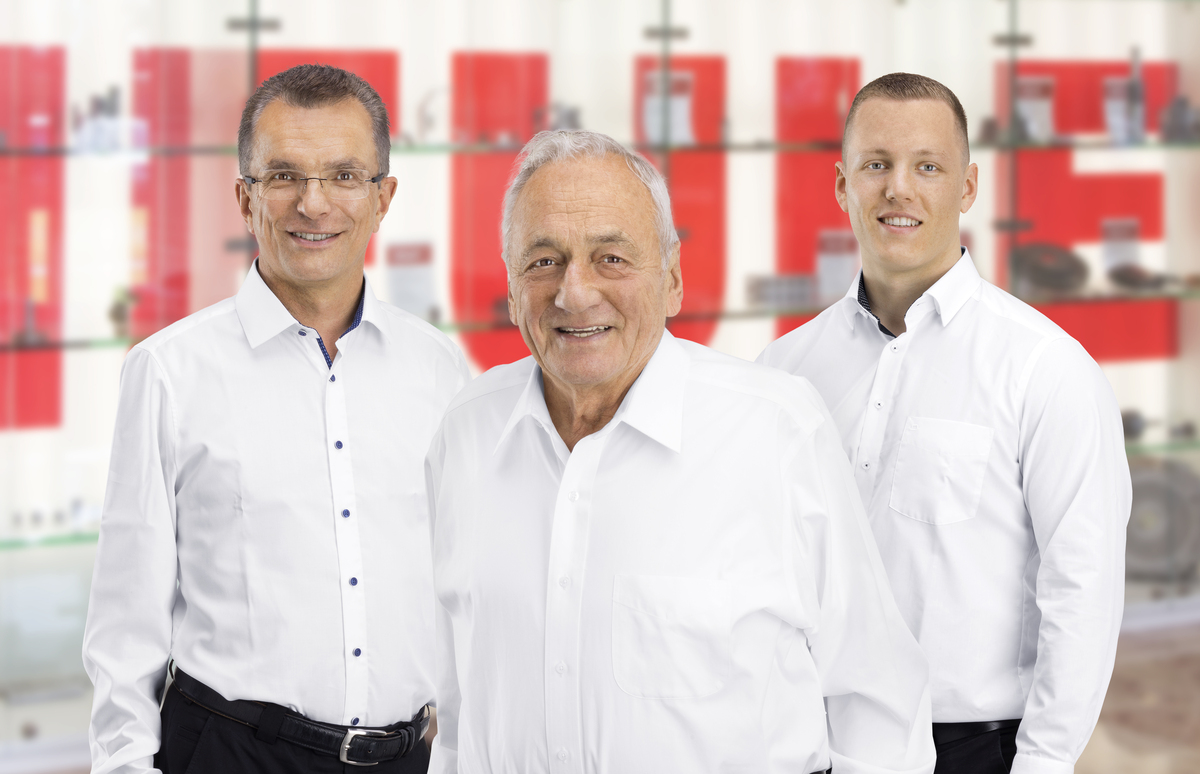 Innovating for Your Success.
Since 1961, HEULE has been a family-owned company that believes in the power of collaboration to create unique solutions that make our customers world leaders in their industries.
Our mission is to design cost-effective solutions for automating processes in high-volume manufacturing. We are passionate about finding innovative solutions for complex applications.
We offer a wide range of standard precision tools for front and back deburring, chamfering, spotfacing, and countersinking. But if you need a custom solution, our technical engineers can help you find the perfect fit for your specific application.
At HEULE, we believe that innovation is the key to progress. That's why we are constantly developing new solutions to help our customers improve their manufacturing efficiency and save production costs.
Our products represent over 60 years of engineering solutions that cut production costs, streamline processes, and produce higher quality parts for manufacturers around the globe.
The leader in their field...nothing out there compares to the quality and reliability HEULE provides.