Company Culture
Swiss Precision Since 1961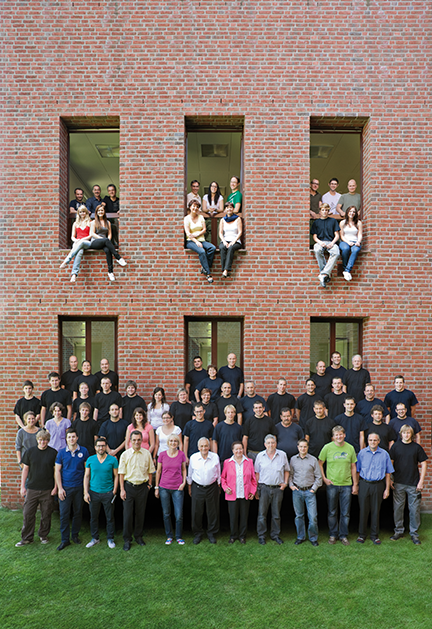 Family-Based Culture Driving Innovation & Growth
HEULE is a family-owned and operated company with a strong culture of innovation and growth. Founded in 1947, HEULE is a leading manufacturer of precision tools and systems for the automotive, aerospace, and medical industries.
HEULE's family-based culture is rooted in mutual respect and trust, which fosters an intense exchange of ideas and views across hierarchical levels and technical disciplines. This culture of collaboration and innovation has been instrumental in HEULE's success over the years.
HEULE is committed to its employees and their growth and development. The company offers a variety of training and development programs to help employees reach their full potential. HEULE also encourages employees to take an active role in all areas of the business.
As a result of its family-based culture and commitment to innovation, HEULE has experienced significant growth in recent years. The company has expanded its global presence into new markets such as China and South Korea. HEULE is well-positioned for continued growth and success in the years to come.
"I don't feel like an employee...I feel part of a global family. The family-based culture is the way HEULE does business, with respect and kindness. HEULE cares about precision and progress, but also about people."
HEULE is a family-owned company that was started in 1961 by Heinrich Heule. HEULE manufactures cutting tools for high-volume manufacturing across the globe. With four locations, HEULE maintains a small company feel while encouraging employees to become involved in all aspects of the business.