Simplifying Machining Processes with the SNAP Chamfering Tool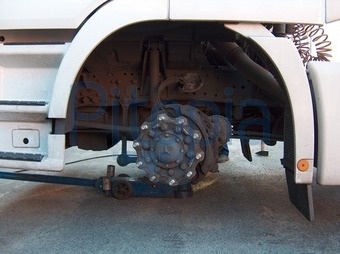 Challenge:
A manufacturer producing around 200,000 wheel hubs for trucks each year was looking for a solution to chamfer the front and back of the through holes in one set-up.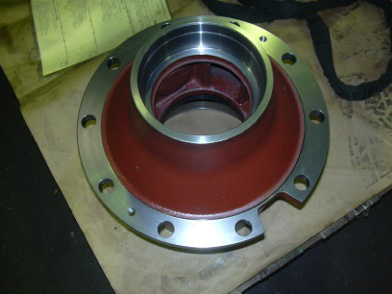 Application Details:
Through holes: Ø22.0mm H7
Chamfer forward 0,5x45°
Chamfer backward 1,45x45°
Material: globular grey cast iron GGG50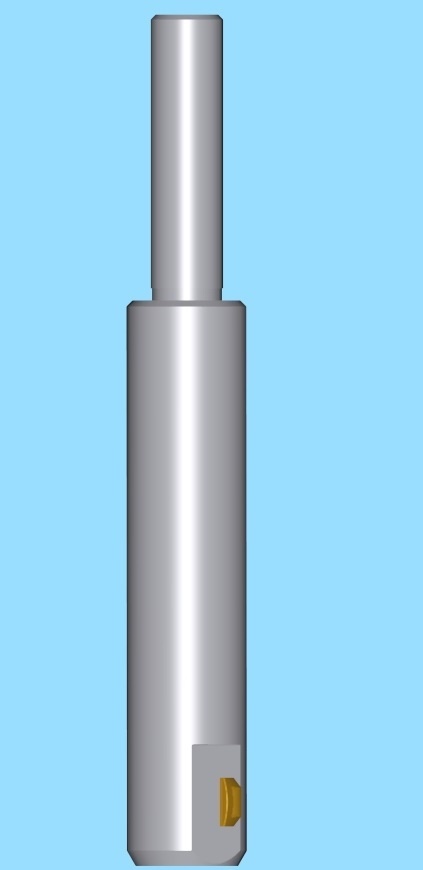 Solution:
The solution from HEULE is the simple and efficient SNAP Chamfering tool. It deburrs and chamfers the bore edges without the need to turn the workpiece or stop the spindle. SNAP is distinguished by an incredibly simple and fast blade change done by hand and without any tools.

The selected tool for the chamfering application on both sides is a standard SNAP12/Ø22 with a working length of 75mm.

Machining parameters:
Working speed: 890 rpm, Cutting speed vc of 70 m/min.
Working feed: 0.3 mm/rev.
Results:
The customer was able to simplify the manufacturing process by using the SNAP tool, which allowed for machining in one clamping set-up, and is fully satisfied with the resulting quality and reduced cycle time.