Showing Entries with tag "Aluminum"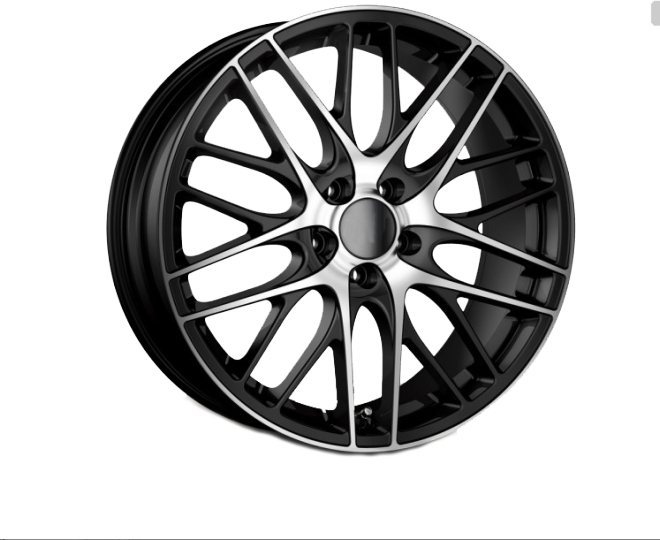 A manufacturer producing approximately 800,000 aluminum wheels for the automotive industry each year was looking for a more cost-effective and efficient solution to produce valve holes that would not ...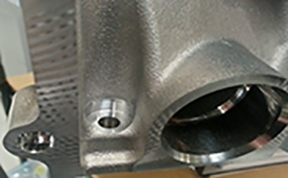 A manufacturer of motorsport engines was looking for a cost-effective solution for the application of counterbores.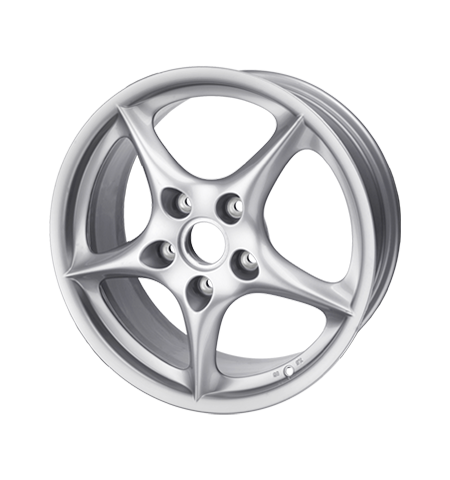 A manufacturer in the automotive industry produces about 12 million aluminium wheels for passenger vehicles per year. The customer was looking for a solution to produce the wheel mounting bore cost-ef...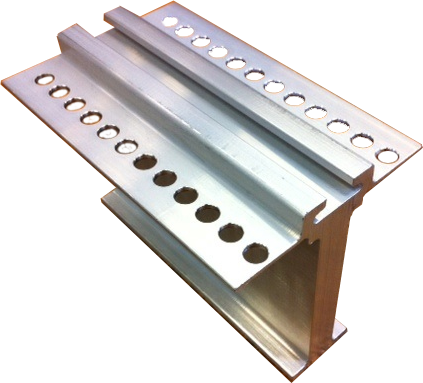 A manufacturer in the aerospace industry reduced their cycle time by eliminating manually deburring holes in an aluminum part. The HEULE VEX-S drill helped eliminate the long shavings that wrapped aro...