Showing Entries with tag "Spotfacing"

A precision manufacturer focused on the aerospace Industry was using a competitor's back spotfacing tool for a gear housing, as the Heule BSF had not been introduced at the time his project began. Due...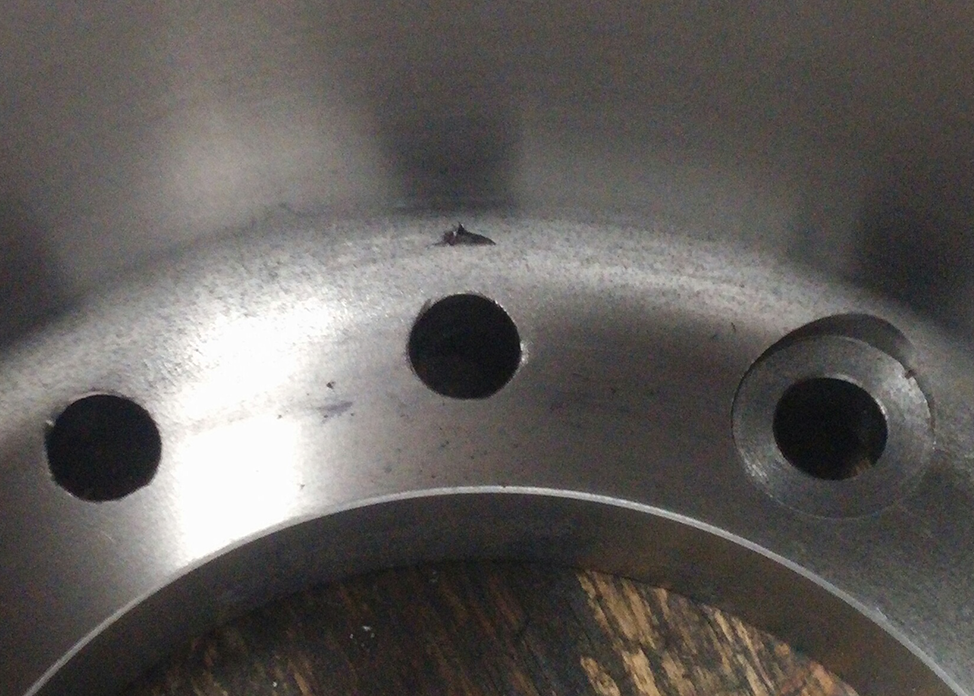 A precision machining shop focused on earth moving, rail, highway engines, power generation, and construction markets was using another company's back spotfacing tool, but came to HEULE after continuo...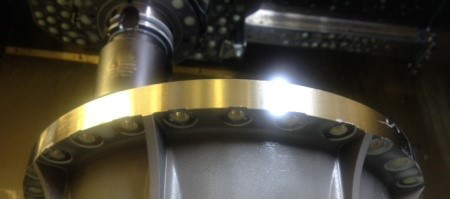 An aerospace manufacturer was machining 30 back spot facings in a component made of Inconel 718 for some years. To do this, the part needed to be set up several times because of the poor accessability...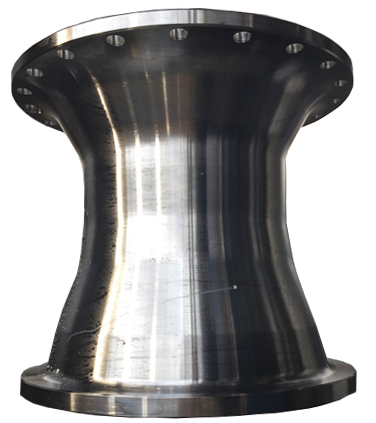 A subcontractor to the engineering industry was looking for a solution to apply back spot faces for the bolting that does the job without the time-consuming reclamping of the workpiece. The time used ...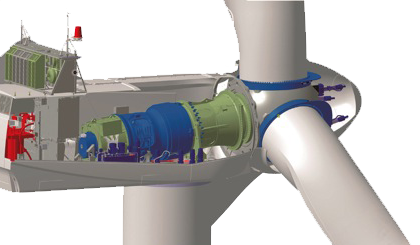 A manufacturer of wind rotors was looking for a more efficient and stable solution for the application of back spot faces to bores.