Showing Entries with tag "Energy"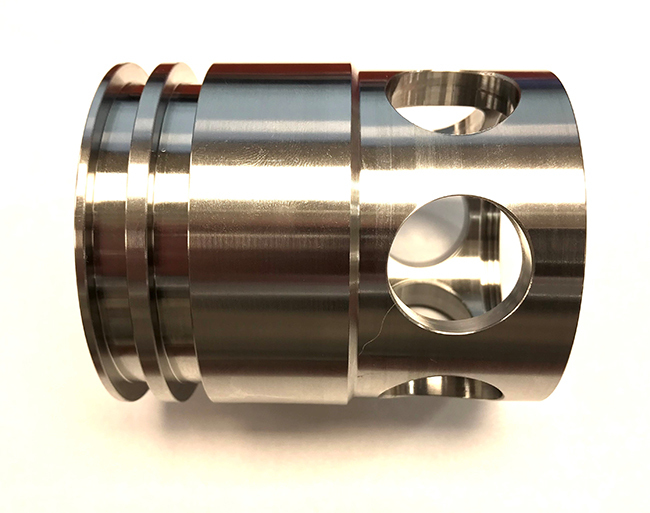 A manufacturer in the energy industry had to resort to time-consuming manual deburring when a competitor's tool failed to do the job. Deburring the part outside the machine took approximately 9 minute...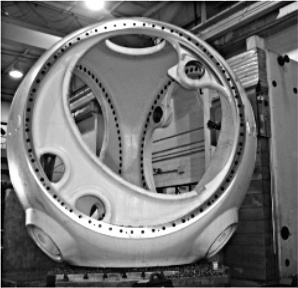 A manufacturer of wind mills discovered HEULE's GH/E tool for applying counterbores to a wind mill blade hub, saving over 12 hours per part to produce.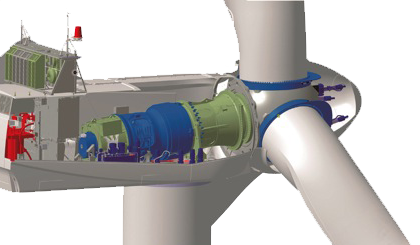 A manufacturer of wind rotors was looking for a more efficient and stable solution for the application of back spot faces to bores.