Showing Entries with tag "COFA-X"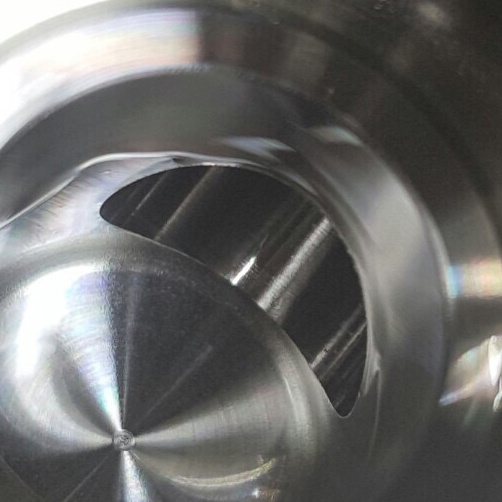 A hydraulics manufacturer was able to reduce production costs and eliminate manual deburring using HEULE's X-Bores technology to deburr complex cross bores.

A manufacturer was deburring the oil bores on these crankshafts by hand for a large automotive customer. After repeated complaints from the customer, the manufacturer set out to look for a more reliab...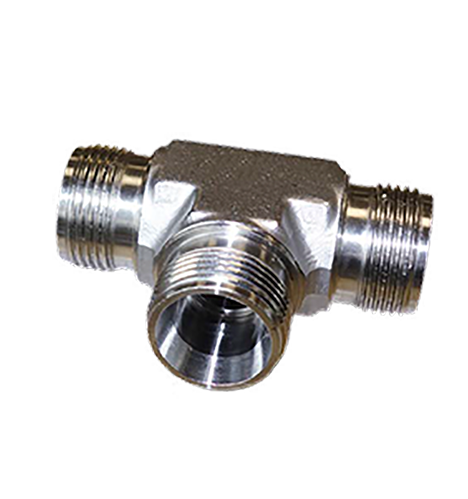 A manufacturer of hydraulic components and fittings was looking for a more efficient and safer deburring solution for the cross hole of a ball valve. The goal was to automate the process and eliminate...