Showing Entries with tag "Back Counterboring"

A precision manufacturer focused on the aerospace Industry was using a competitor's back spotfacing tool for a gear housing, as the Heule BSF had not been introduced at the time his project began. Due...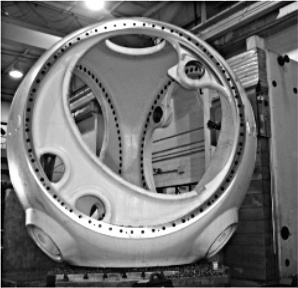 A manufacturer of wind mills discovered HEULE's GH/E tool for applying counterbores to a wind mill blade hub, saving over 12 hours per part to produce.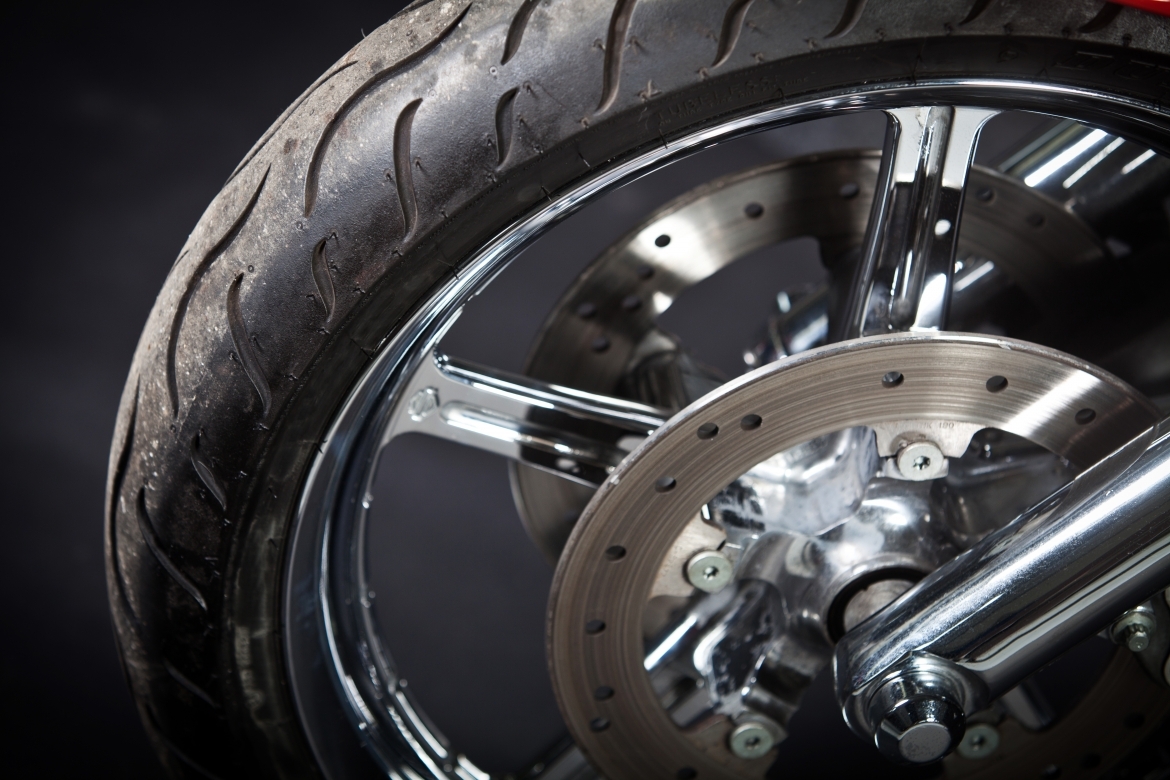 A high-volume motorcycle manufacturer that was producing 480 lower fork arm brackets per day was seeking an efficient back counterbore tool. Their current tool was having issues with tool breakage an...