Automotive
Swiss Precision Since 1961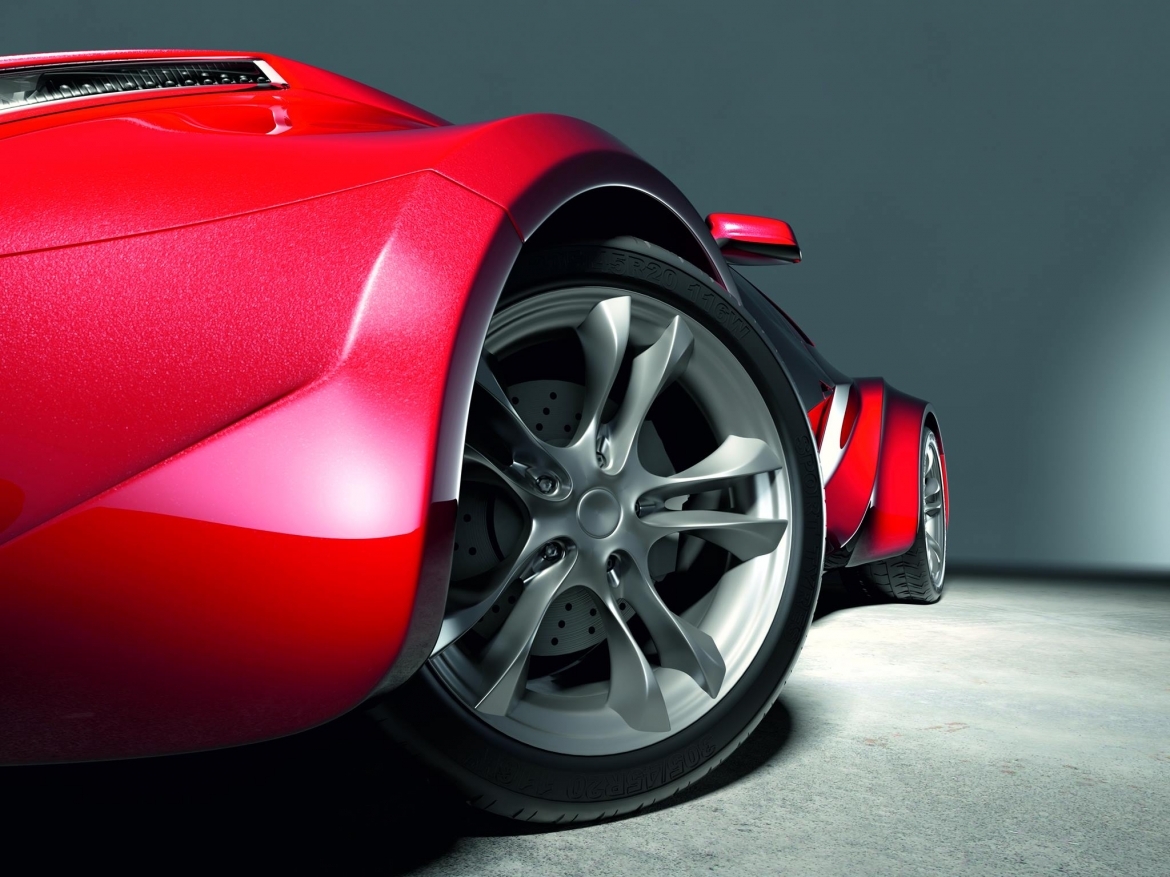 Cutting Tools for Automotive Manufacturing
Our customers in automotive manufacturing tell us over and over: our tools save time, cut costs, and result in higher quality parts. Our Application Engineers are behind you from Day 1 to get things rolling and ensure success in your operation.
Some of Heule's most popular precision cutting tools in the automotive industry include:
"We saved over $60,000 just by eliminating a second machining operation."