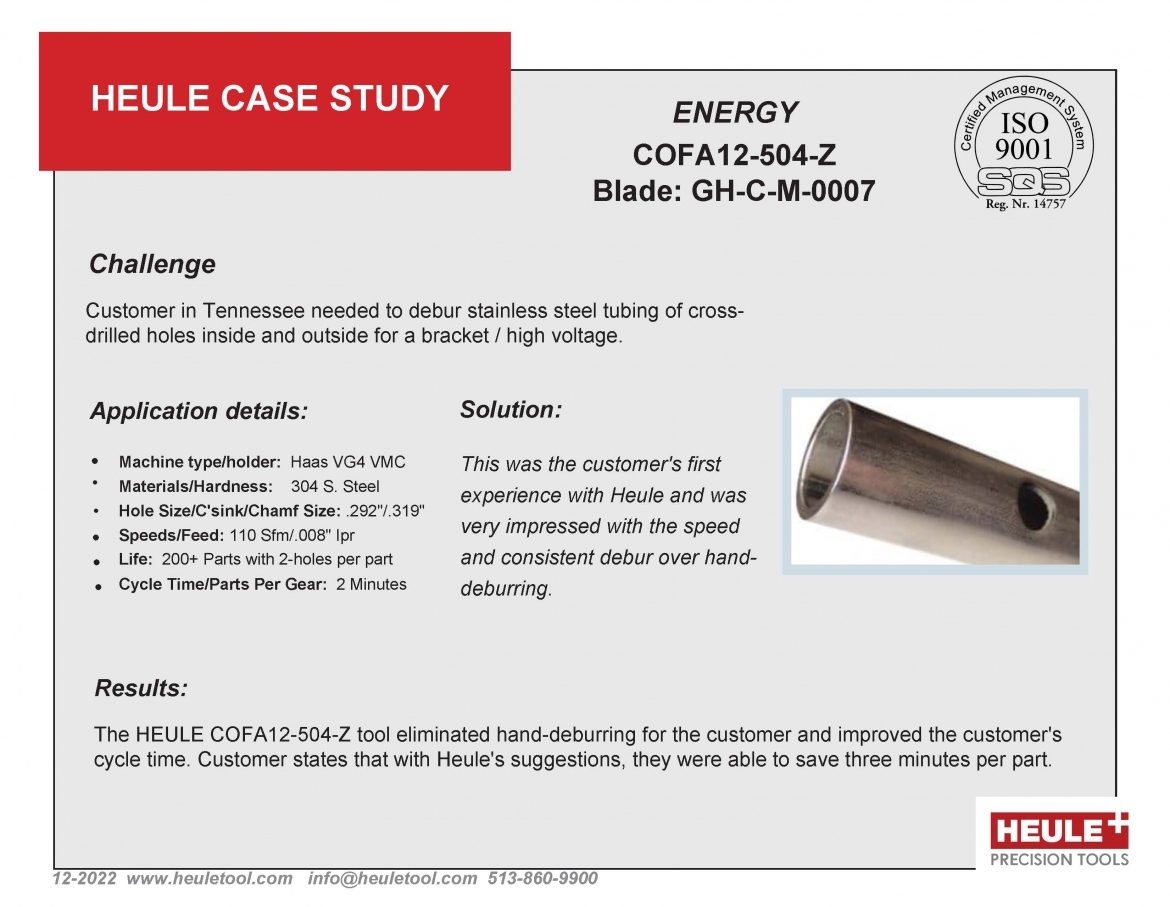 A customer in the Energy Industry needed to debur stainless steel tubing of cross-drilled holes inside and outside for a bracket / high voltage. This was the customer's first experience with Heule and...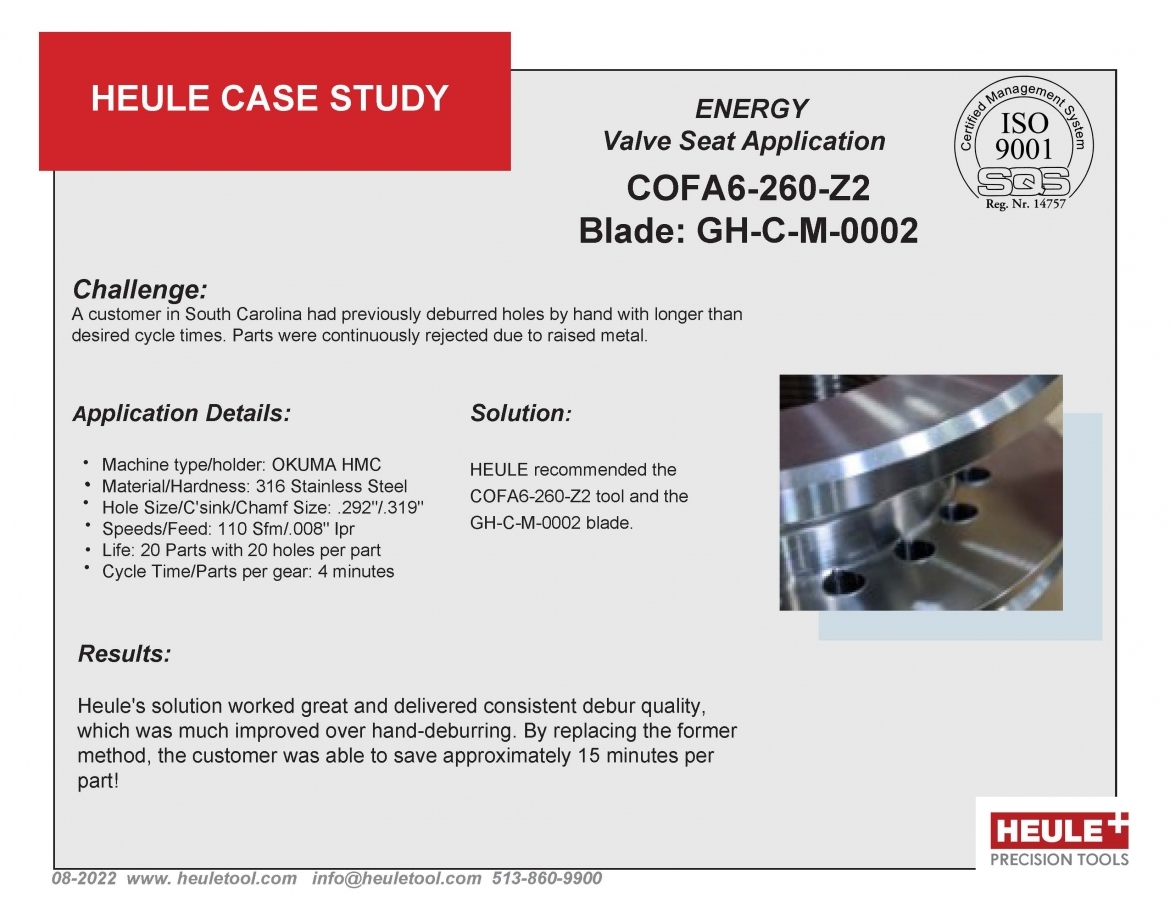 A customer in South Carolina with a Valve Seat application experienced longer than desired cycle times. With the HEULE COFA 6 tool, we were able to reduce their cycle time and experience a savings of ...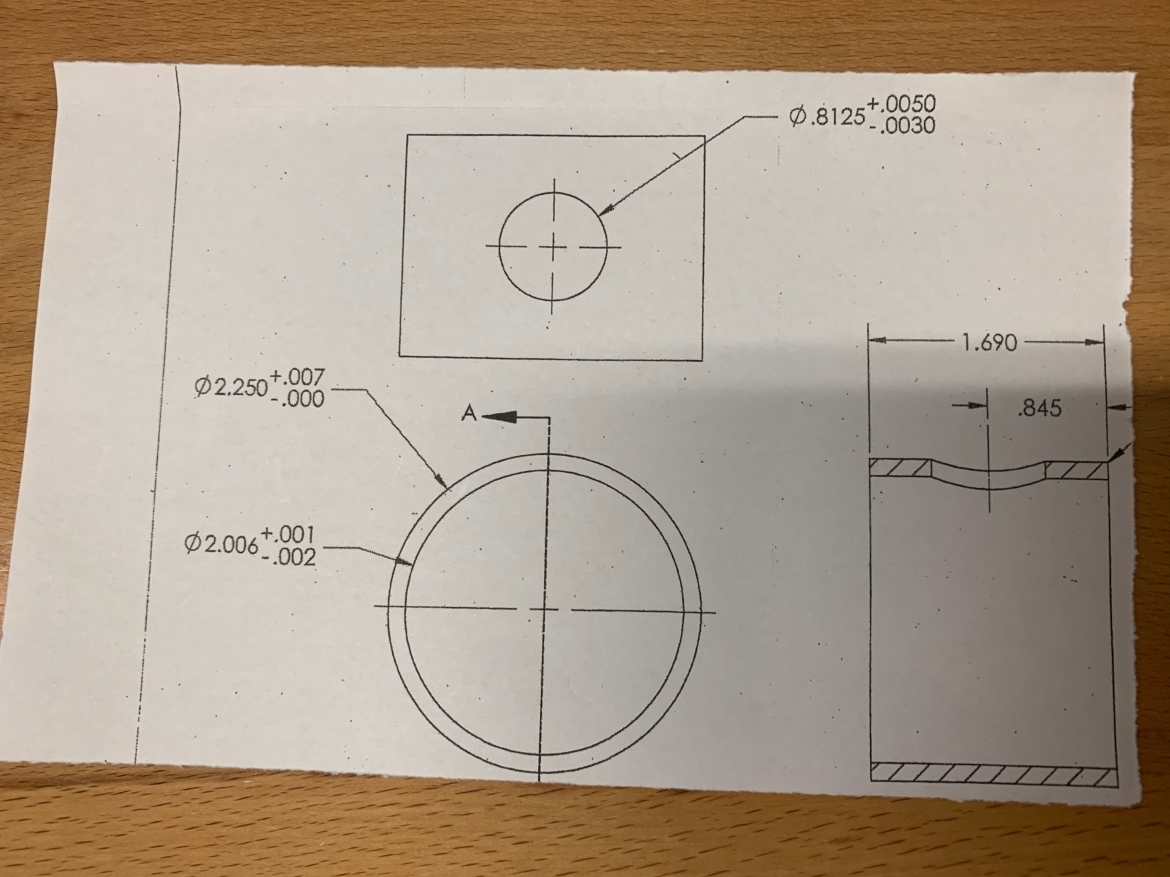 A manufacturer of agricultural equipment wanted to replace manual deburring. They were running all of their machines unattended with one operator, so they wanted to move deburring to the machine and f...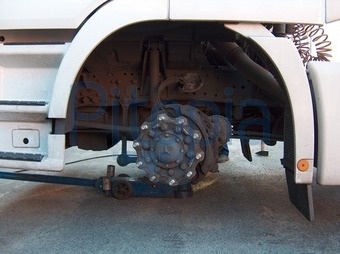 A manufacturer producing around 200,000 wheel hubs for trucks each year was looking for a solution to chamfer the front and back of the through holes in one set-up.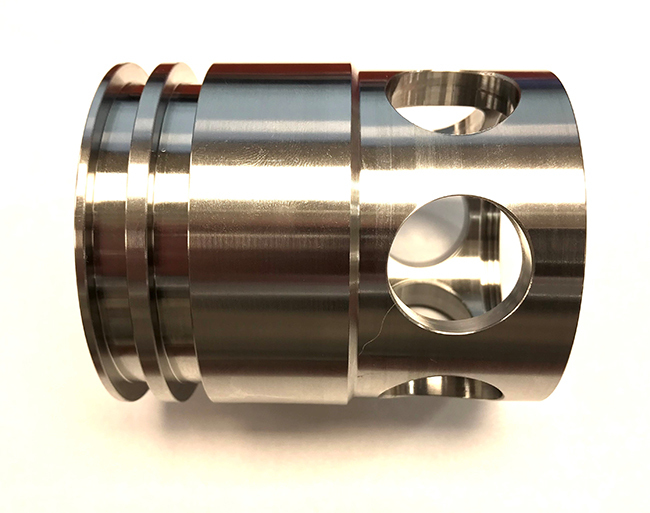 A manufacturer in the energy industry had to resort to time-consuming manual deburring when a competitor's tool failed to do the job. Deburring the part outside the machine took approximately 9 minute...

A precision manufacturer focused on the aerospace Industry was using a competitor's back spotfacing tool for a gear housing, as the Heule BSF had not been introduced at the time his project began. Due...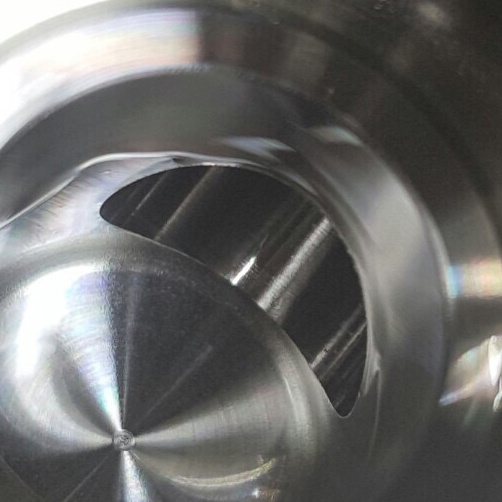 A hydraulics manufacturer was able to reduce production costs and eliminate manual deburring using HEULE's X-Bores technology to deburr complex cross bores.

A manufacturer was deburring the oil bores on these crankshafts by hand for a large automotive customer. After repeated complaints from the customer, the manufacturer set out to look for a more reliab...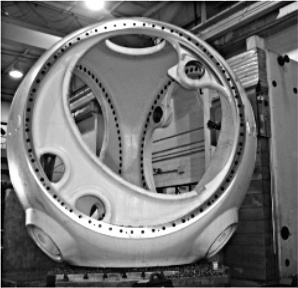 A manufacturer of wind mills discovered HEULE's GH/E tool for applying counterbores to a wind mill blade hub, saving over 12 hours per part to produce.