A precision manufacturer focused on the aerospace Industry was using a competitor's back spotfacing tool for a gear housing, as the Heule BSF had not been introduced at the time his project began. Due...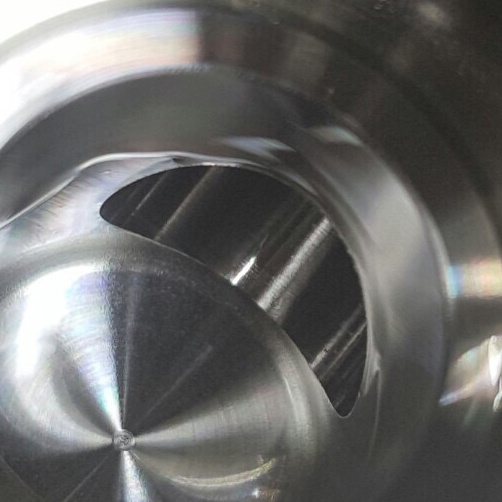 A hydraulics manufacturer was able to reduce production costs and eliminate manual deburring using HEULE's X-Bores technology to deburr complex cross bores.

A manufacturer was deburring the oil bores on these crankshafts by hand for a large automotive customer. After repeated complaints from the customer, the manufacturer set out to look for a more reliab...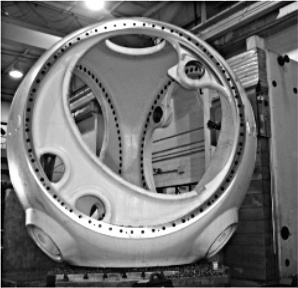 A manufacturer of wind mills discovered HEULE's GH/E tool for applying counterbores to a wind mill blade hub, saving over 12 hours per part to produce.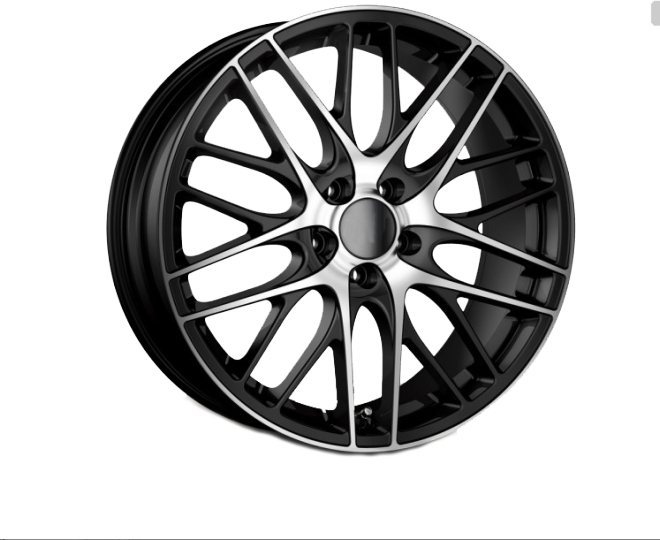 A manufacturer producing approximately 800,000 aluminum wheels for the automotive industry each year was looking for a more cost-effective and efficient solution to produce valve holes that would not ...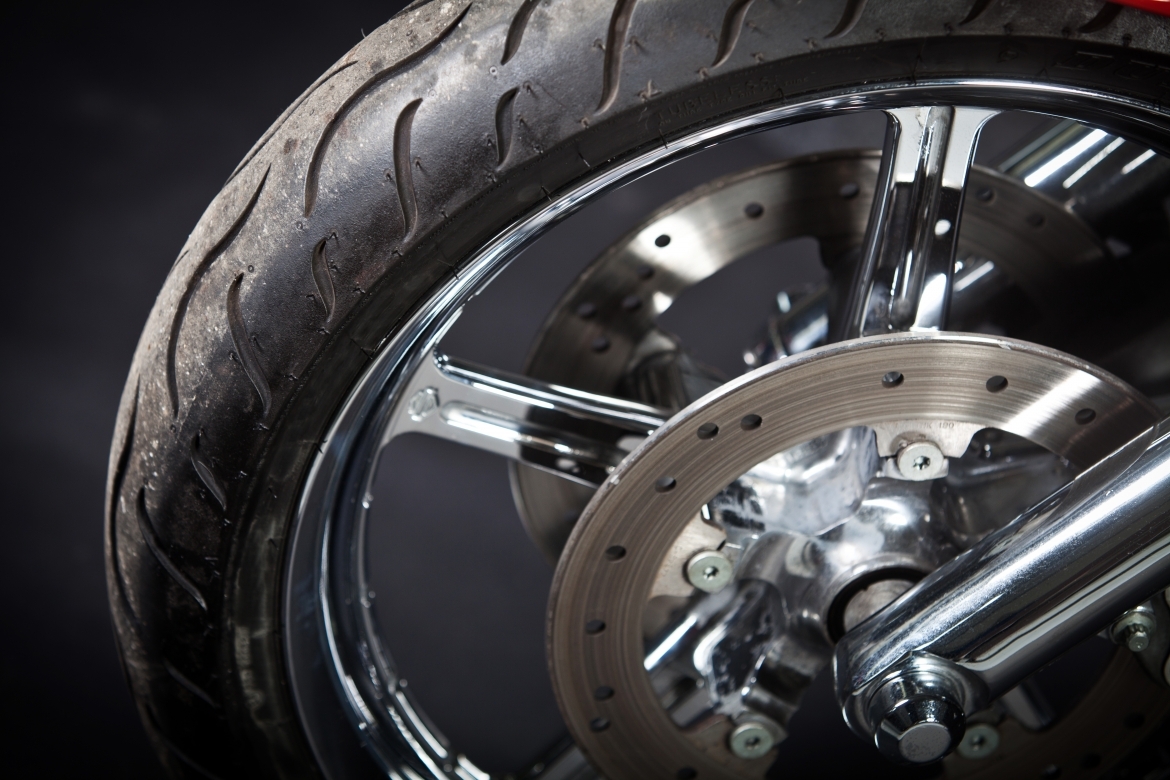 A high-volume motorcycle manufacturer that was producing 480 lower fork arm brackets per day was seeking an efficient back counterbore tool. Their current tool was having issues with tool breakage an...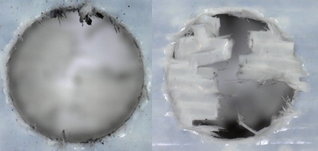 There are two major challenges to machining composites: one is to cut the fibers neatly without fraying; the other is that the abrasiveness of the material leads to heavy wear on the cutting edge of t...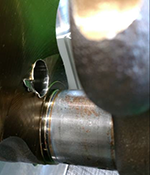 A manufacturer of V-8 crankshafts was faced with the challenge of deburring a main bore that broke into seven different surfaces, some of which were angled/irregular. They needed a tool solution that...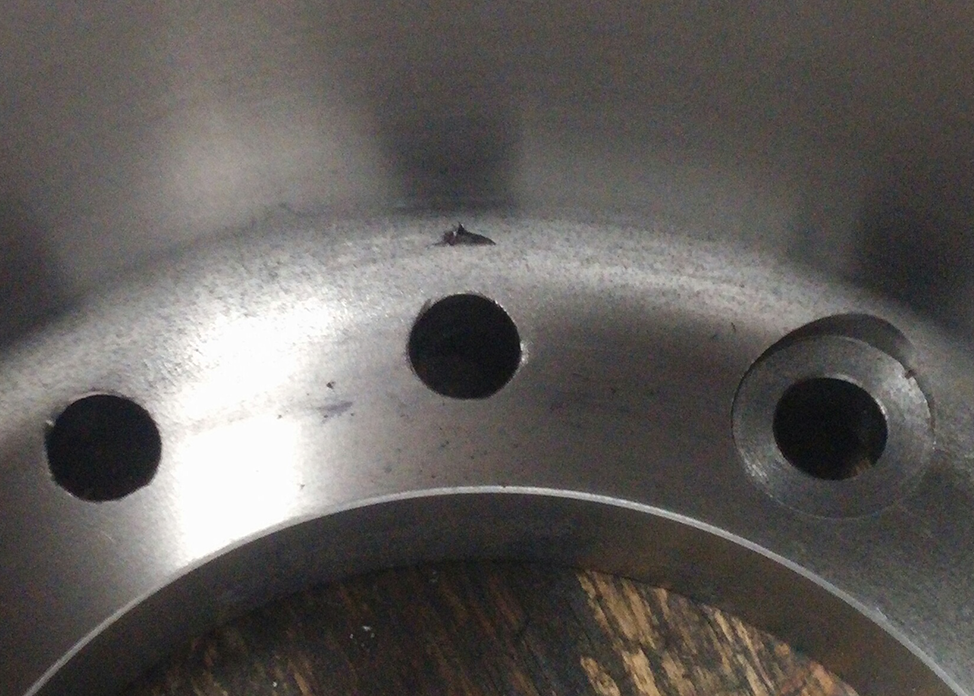 A precision machining shop focused on earth moving, rail, highway engines, power generation, and construction markets was using another company's back spotfacing tool, but came to HEULE after continuo...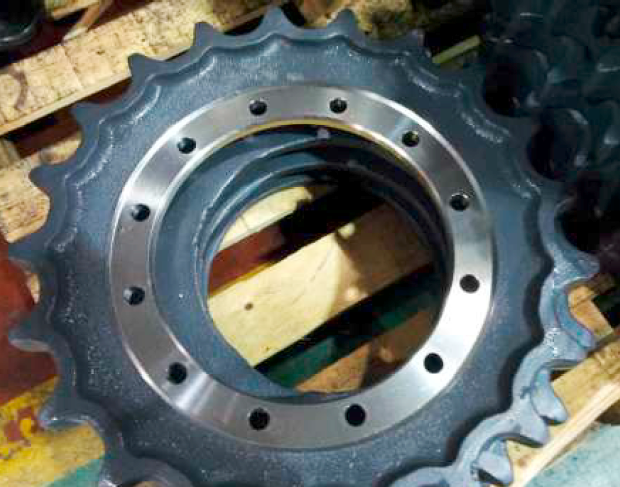 A subcontracting company to the automotive and the fittings industry produces a range of components such as flanges, sprockets and drive shafts and was looking for a solution to reduce cycle time ...