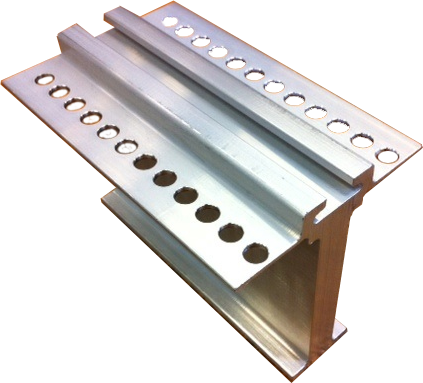 A manufacturer in the aerospace industry reduced their cycle time by eliminating manually deburring holes in an aluminum part. The HEULE VEX-S drill helped eliminate the long shavings that wrapped aro...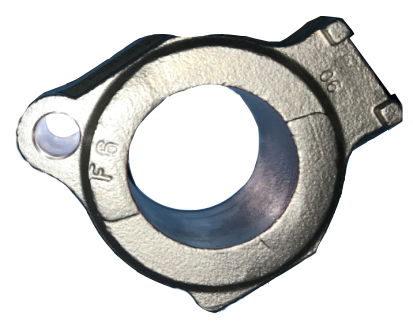 A manufacturer of car hydraulics components was using a solid carbide chamfer tool that was not producing the quality of chamfers they needed for their part. They replaced it with HEULE's SNAP tool, w...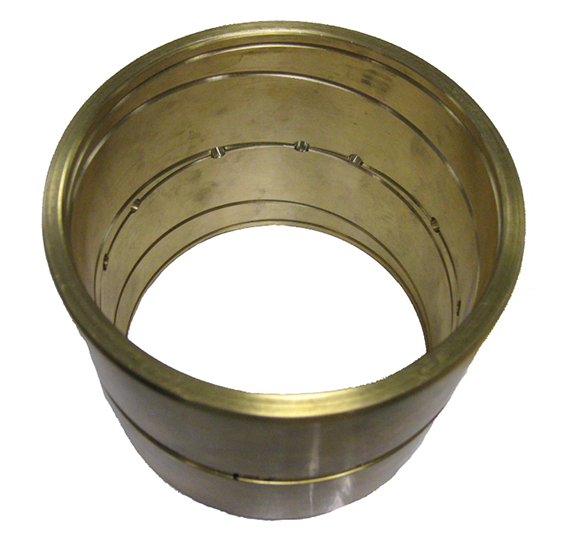 A mechanical engineering company needed to automate this tedious manual deburring process. Using HEULE's COFA tool, they were able to deburr the inner and outer edges of cross bores located in the lub...