Showing Entries with tag "Cross Hole Deburring"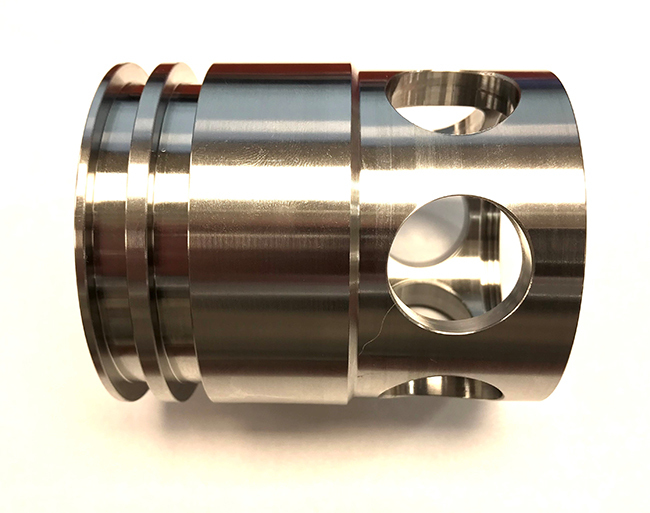 A manufacturer in the energy industry had to resort to time-consuming manual deburring when a competitor's tool failed to do the job. Deburring the part outside the machine took approximately 9 minute...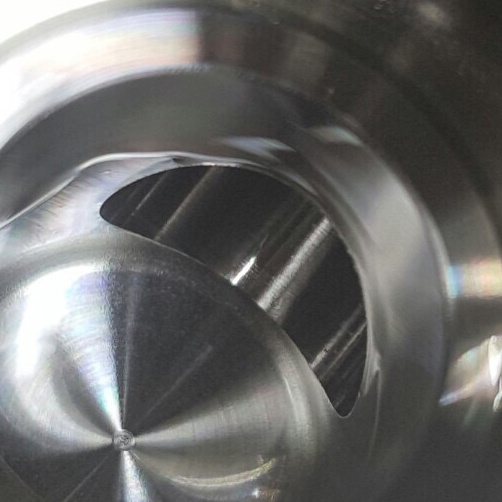 A hydraulics manufacturer was able to reduce production costs and eliminate manual deburring using HEULE's X-Bores technology to deburr complex cross bores.

A manufacturer was deburring the oil bores on these crankshafts by hand for a large automotive customer. After repeated complaints from the customer, the manufacturer set out to look for a more reliab...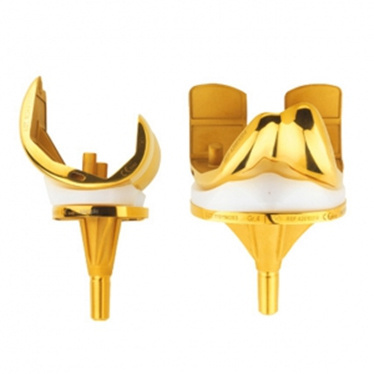 An artificial joint manufacturer in the medical technology field was not happy with the existing manual deburring solution of a crossbore in a knee replacement part and the quality of the parts being ...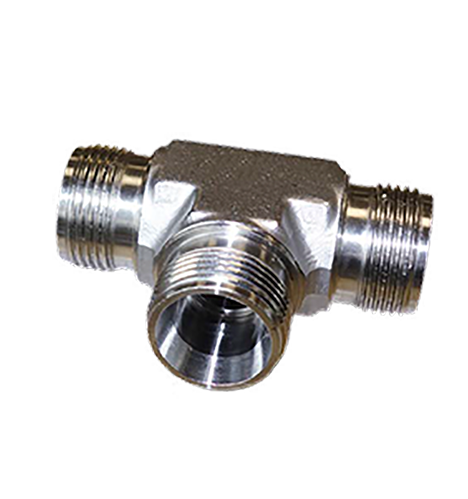 A manufacturer of hydraulic components and fittings was looking for a more efficient and safer deburring solution for the cross hole of a ball valve. The goal was to automate the process and eliminate...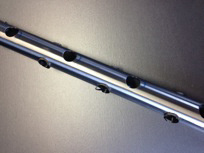 A Precision Machinist was looking for a solution to deburr the cross bores of a pipe for industrial cleaners automatically front and back. The difficulty here was the accessibility of the back bore ed...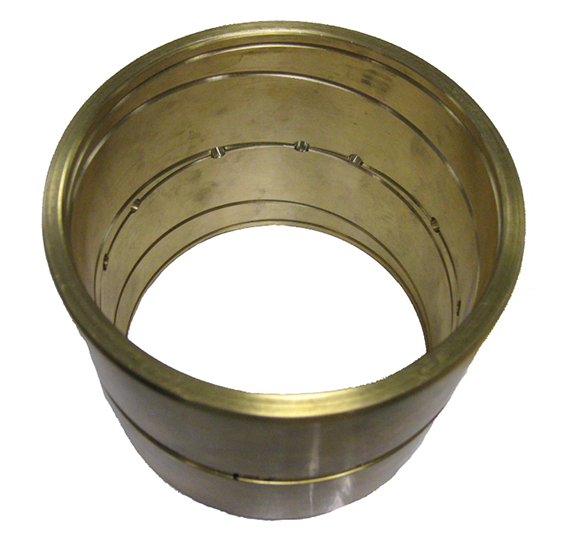 A mechanical engineering company needed to automate this tedious manual deburring process. Using HEULE's COFA tool, they were able to deburr the inner and outer edges of cross bores located in the lub...