SNAP-X
Swiss Precision Since 1961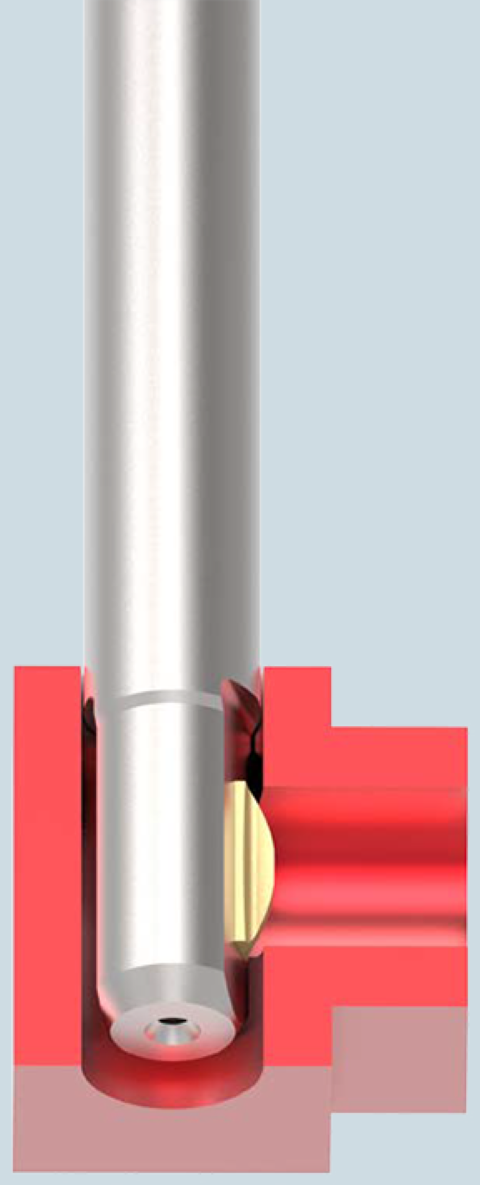 SNAP-X
Cross Hole Deburring for Main Bores
Customized tool that deburrs cross bores that leave sharp edges, such as for a central bore where several cross bores of various diameters lead in from different angles
Allows several cross bores to be machined right at the burr base
Effective on shafts and drive train components with intersecting cross holes
Penetrates the main bore and deburrs the entering cross holes in one single pass
Suitable for any bore diameter
Designed for high-volume manufacturing to automate processes currently done manually
Simple blade changes reduce downtime
Customized tooling available for a range of hole sizes
How Do I Order a SNAP-X Tool?
SNAP-X Tools are fully customized and built for your specific application.
Please see the SNAP-X brochure for more ordering information and Contact Your Local Sales Agent for assistance.
Need help selecting a tool? Visit our online Tool Selector and go to the Locate Agent page on our website to find your local technical sales representative. For more assistance, contact us at info@heuletool.com or 513-860-9900 and we'll be happy to point you in the right direction.